A Message from our CEO
I am pleased to report on the impact our donors have made this past year on some of our community's most pressing challenges.
Your investments improved health and changed lives for the better for many of the most vulnerable in our community.
All of us at Care Resource are grateful for the difference you've made in the lives of so many. With your continued help, we can meet our vision to expand our continuum of health services and care in response to the growing needs of the underserved and hard-to-reach populations of South Florida.
We are honored by your trust over these past four decades.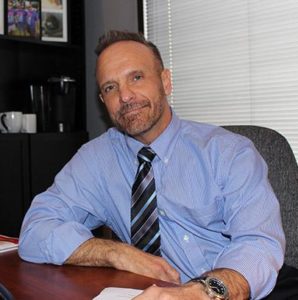 My best wishes to you and your family.
Rick Siclari, MBA
Chief Executive Officer
Taking Critical Healthcare to the Streets
Addressing Broward's opioid crisis, HIV epidemic, and COVID-19 pandemic.
Inspired to make a foundational gift to support the work of Care Resource, Dr. Peter B. Cinelli, a retired New York surgeon, and philanthropist came to Dr. Thomas Smith, Director of Care Resource's Behavioral Health Services to see how his gift could make the greatest impact.
Dr. Cinelli chose to donate $130,000 to establish The Special Purpose Outreach Team (The SPOT) Mobile Medical Clinic, a vision that came together with his support and that of United Way of Broward County, Care Resource, and a Gilead FOCUS award to support HIV/HCV testing and linkage services. The entire program was developed and funded within just six months in collaboration with Dr. Cinelli and community funders!
The SPOT, launched on October 11, has already held one vaccination event, enrolled 20 participants in the syringe exchange program, connected 18 individuals who tested positive for HCV and 6 individuals living with HIV (including 2 who were new transmissions and 4 previously lost to care) to vital medical services. The SPOT provides the only syringe services program in Broward County.
Food For Life Network
Food insecurity and the loss of housing have escalated dramatically since the start of the COVID-19 pandemic.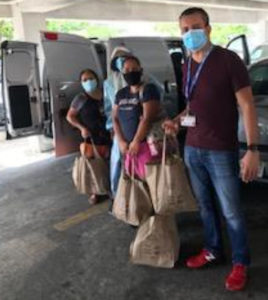 Thanks to the generosity of our private donors, our Food For Life Network has continued to serve those living with food insecurity in Miami-Dade County to ensure that anyone coming to our food pantry does not leave hungry.
As the only Ryan White-funded food pantry in Miami, the majority of Food For Life's support comes from federal, state, and county grants. Food For Life served 680 clients living with HIV and their families over the past year. But for others who come to us in need who are not covered by governmental funding, every grocery bag, and food voucher is paid for by our private donors. Without you, we could not have provided the 874 grocery bags and 111 food vouchers given over the past year. Thank you!
Sustaining the Fight Against HIV with Betty's AIDS Education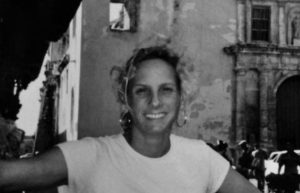 Betty's AIDS Education, a non-profit created in memory of Beatriz Maria (Betty) de la Sierra (1968-2002), donated $5,000 to our Emergency Assistance Fund in April 2021. Betty was a dedicated HIV advocate who worked with students to raise awareness on HIV and prevent further infections.
This gift, organized by Betty's family, directly supports patients in need during the COVID-19 pandemic through food vouchers from local grocery stores, at-home HIV tests, urgent housing assistance, and medical and behavioral health telehealth services. Thank you, Betty's AIDS Education, for this generous donation. Every donation brings the community closer to a future with zero new HIV infections.
Introducing Our Legacy Society and FreeWill
No matter how old you are or what assets you own, estate planning 
is essential to protecting the important people in your life.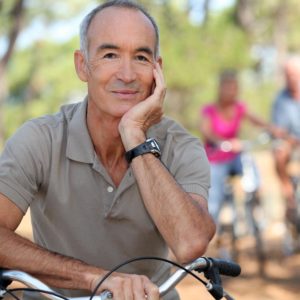 Thanks to the dedicated support of our donors and community, Care Resource has grown to become one of the largest organizations serving those living with HIV/AIDS in South Florida and making quality healthcare a possibility for those who are uninsured and underinsured.
To express our appreciation, we have partnered with FreeWill: a free online resource that guides you through the process of creating a legally valid will in 20 minutes or less.
Those who choose to leave a legacy bequest may join the ranks of our Legacy Society, a group of like-minded individuals who are committed to our vision of improving the health of those in need throughout South Florida.
E
xpanding our Continuum of Care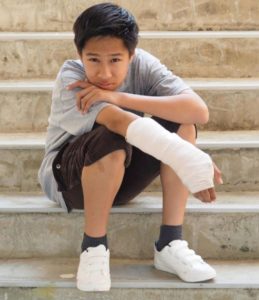 The need for affordable healthcare and supportive services grows each year among the medically under-resourced in our South Florida community. Care Resource's Capital Fund supports the acquisition of medical and dental equipment as well as major renovations to expand our health services.
Midtown Miami Heath Center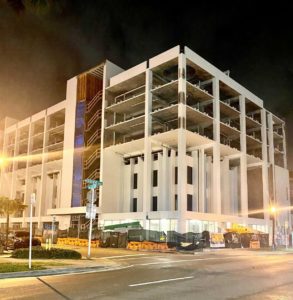 After three years of construction, we will move into our new and expanded Midtown Miami Health Center by January 2022.
This center will more than double the number of neighbors, friends, and loved ones we can help. All of our services will be housed under one roof, including our Food For Life Network Food Pantry and a new Test Kitchen on the ground floor. We can't wait for you to see our new primary medical home! Stay tuned for updates on the Grand Opening!
New Little Havana Heath Center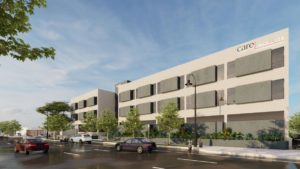 The demand for services has been unrelenting since we opened our health center in Little Havana in mid-2014. To meet this great need, we will move into a new building by mid-2022. Renovations are underway.
Our new health center expands access to our comprehensive clinical, social, food pantry and nutritional services and significantly improves health outcomes for minority, uninsured, and underinsured adults, adolescents, and children