Your support makes a direct impact on the ability to continually expand our service and provide quality healthcare for all in need.
Donate
Annual Report
We care for all in need
Regardless of citizenship religious beliefs gender age, with or without insurance coverage at Care Resource we care for all regardless of ability to pay.
Ways to Give
Major Supporters
Major Gifts
Planned Gifts & Bequests
Special Funds
Corporate Giving
Ways to Give
Your gift to Care Resource will help to ensure our mission and vision for future generations.
Planned Gifts & Bequests
Our Legacy Society is open to individuals who have named Care Resource as a beneficiary of their will, estate plans, charitable gift annuities or charitable trusts, and who donate a planned gift of $5,000 or more.
Major Gifts
Your major gifts are direct investments in improving the lives of the underserved of South Florida. With your donations, we can continue to expand and improve services for those in need.
Special Funds
Our Building for the Future Capital Fund supports our ongoing renovations and expansions for our health centers in Midtown Miami, Little Havana, and Fort Lauderdale. With these projects, we can build upon our history of care for the most vulnerable in our community.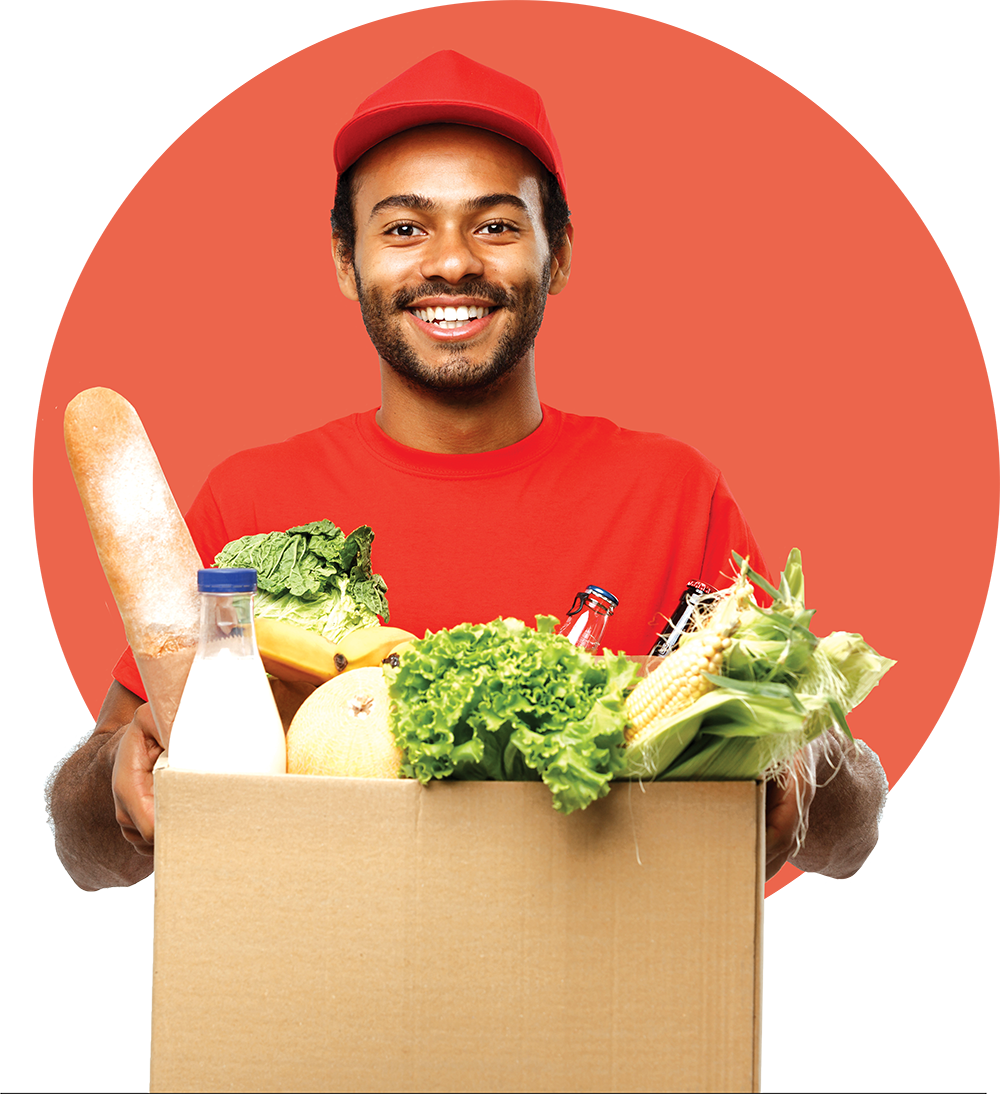 Corporate Giving
Partnering with Care Resource or Food For Life Network is a meaningful way to contribute to the community in which your employees and clients live and work.
Event Sponsorship
Corporate sponsorship opportunities are currently available for Food For Life Network's Family Fridays, a monthly grocery box giveaway for families in need.
Corporate Gifts
Our Development team can work with you to create initiatives to share giving among employee, key clients, vendors, and the community.
Matching Gift Challenges
Start a matching gift challenge to multiply the impact of your employees' donations to Care Resource or Food For Life Network.
Host a Funds Drive
Collect donations on behalf of Care Resource or Food For Life Network.
To learn more about the benefits of partnering with Care Resource and for a custom benefits package please contact Jonathan Welsh, Associate Director of Development & Communications
Phone: 305-576-1234 Ext. 249
Email: jwelsh@careresource.org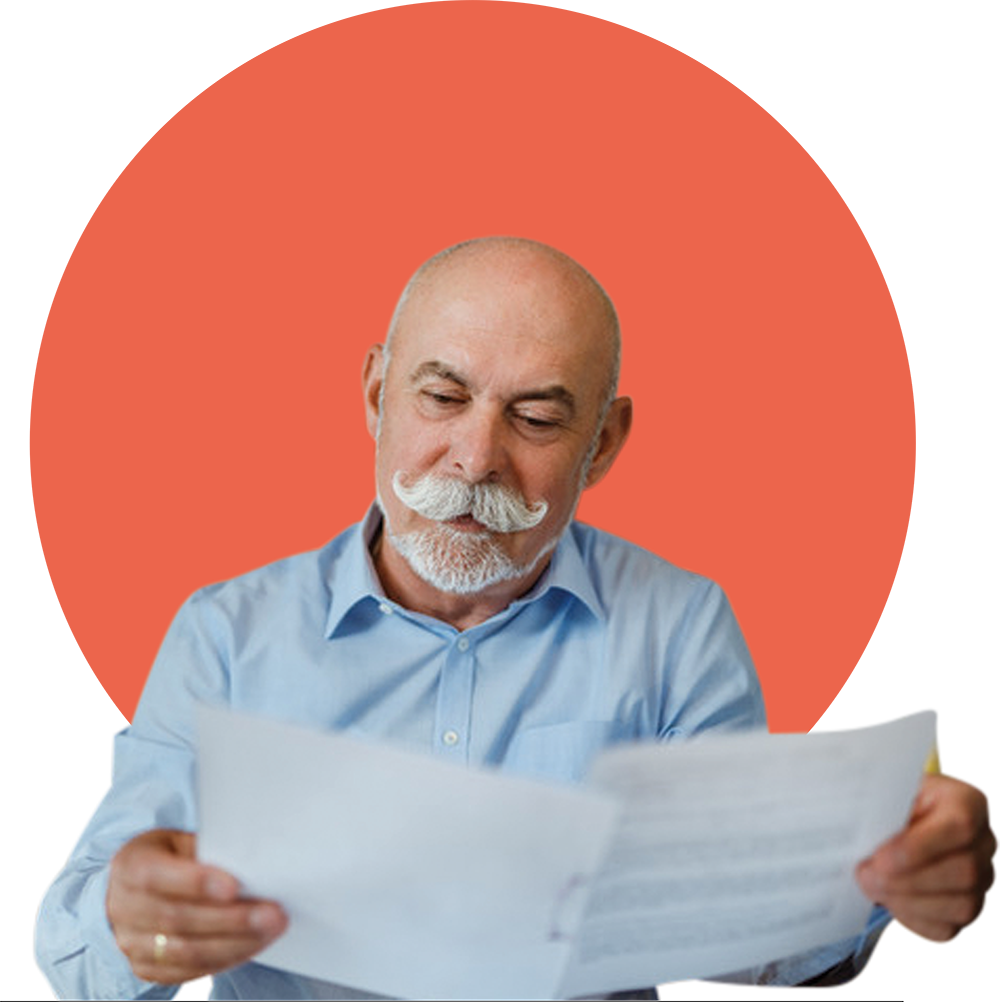 Donor Reports
We understand what it takes to treat the whole person and be there for our patients every step of the way through their health journey. And for almost four decades, Care Resource has excelled at providing affordable, high-quality healthcare and helping our patients transform their health and wellbeing. In 2020, we provided almost $6.2 million in uncompensated and charity care.