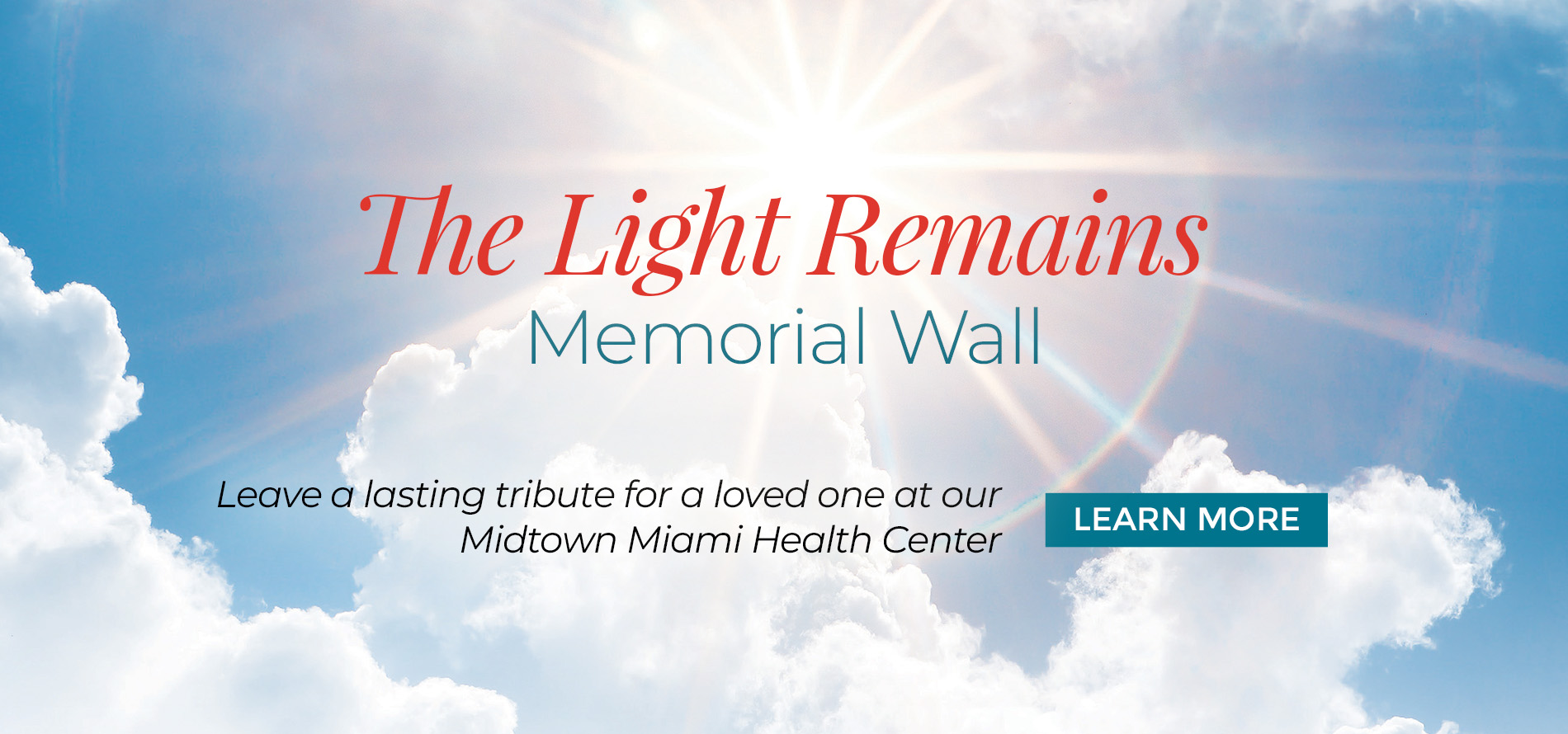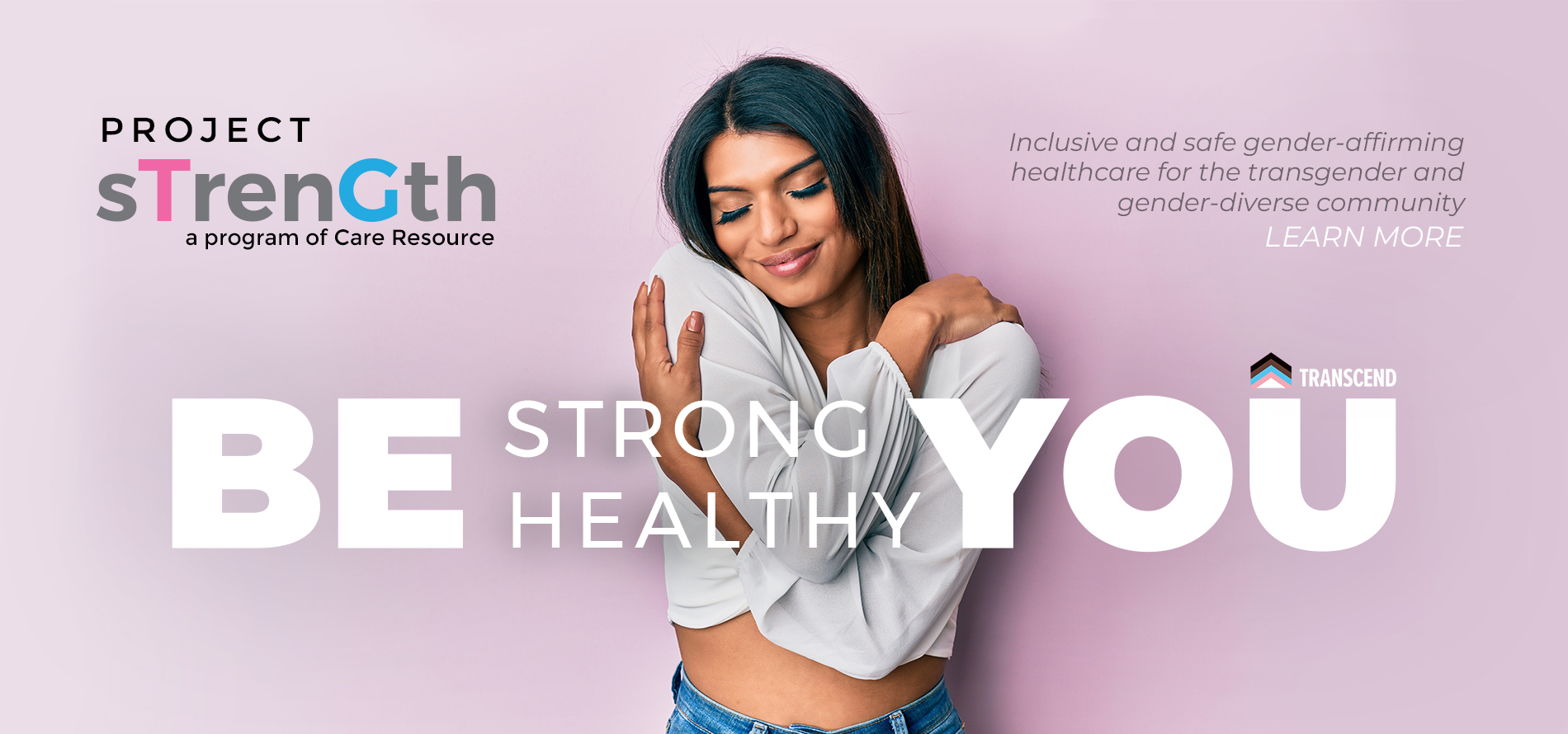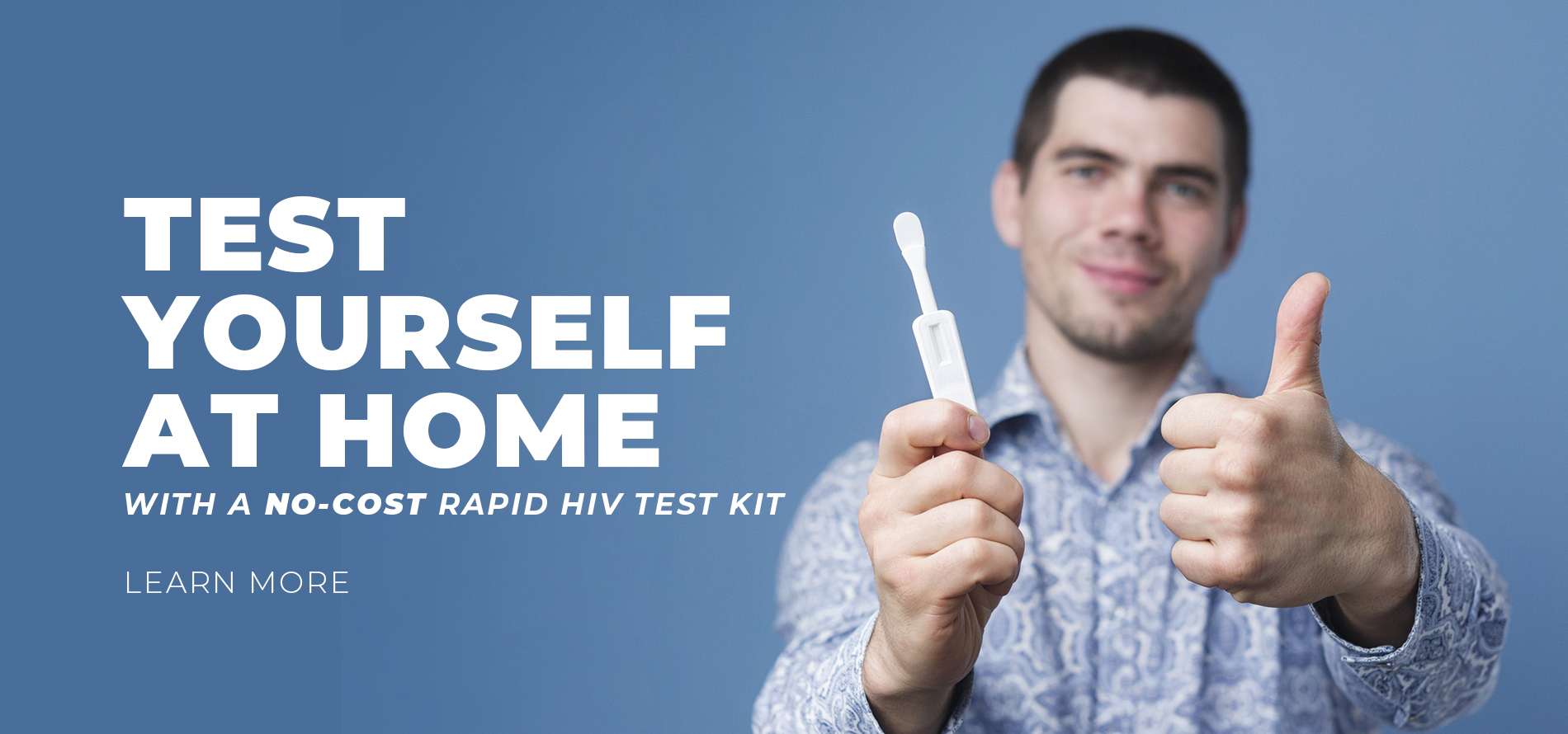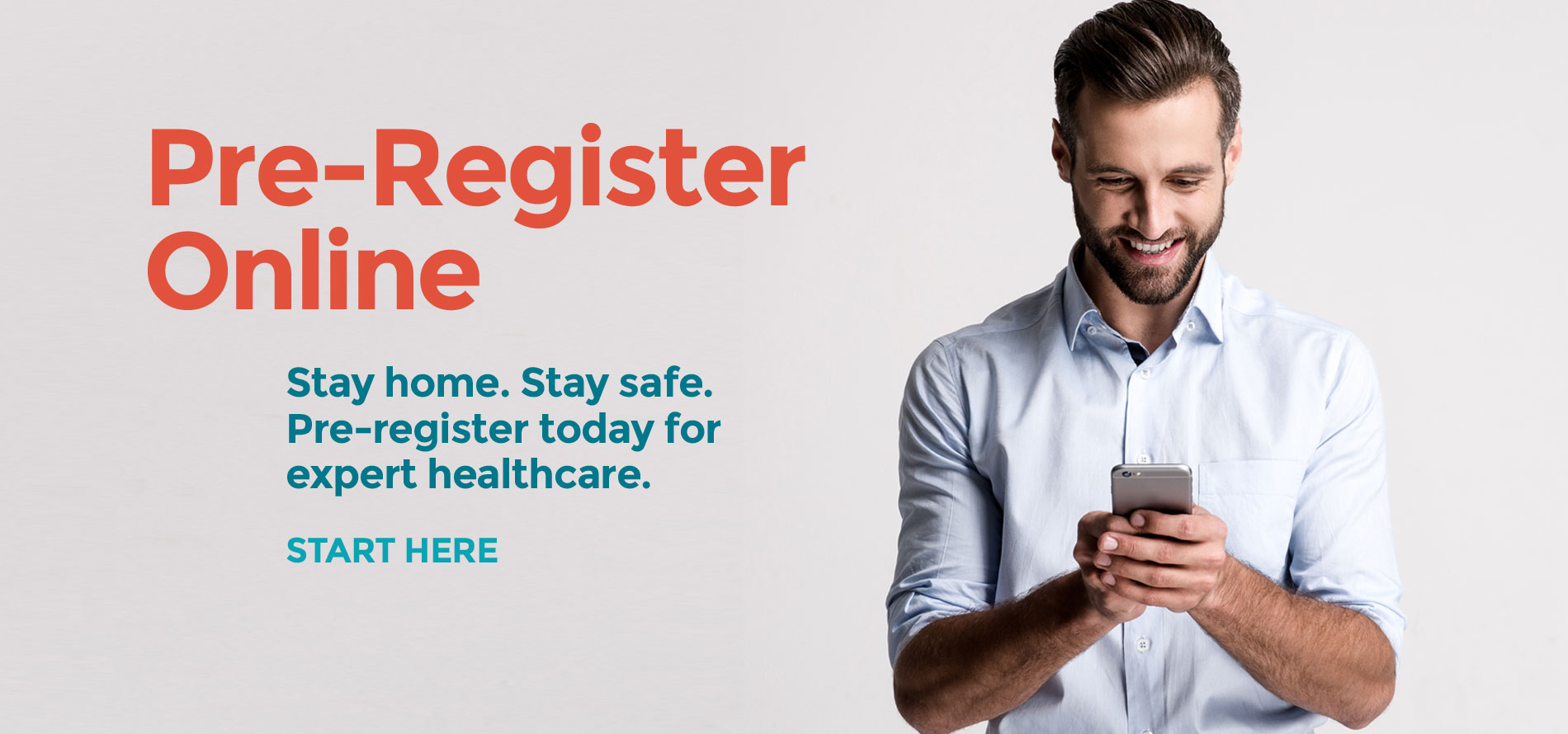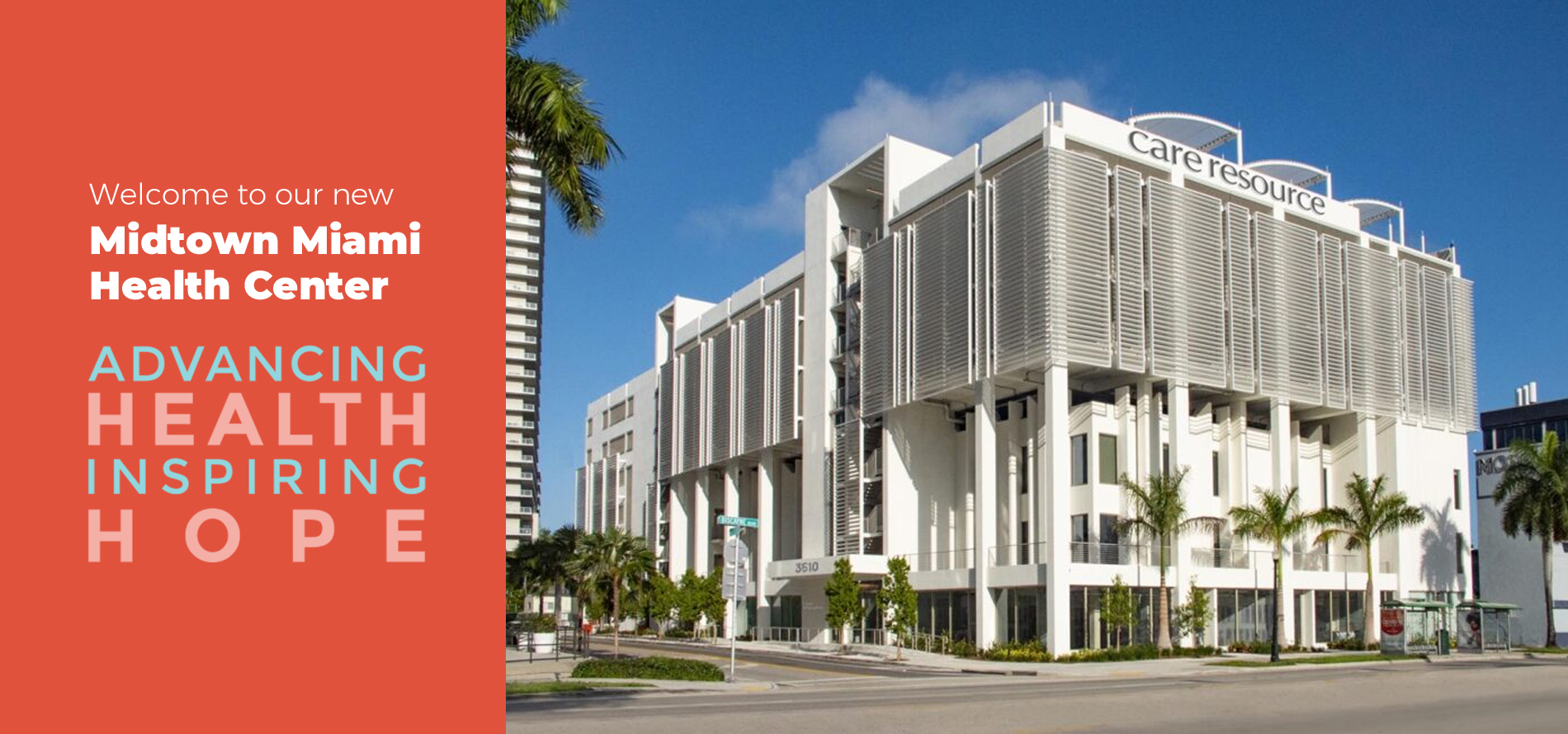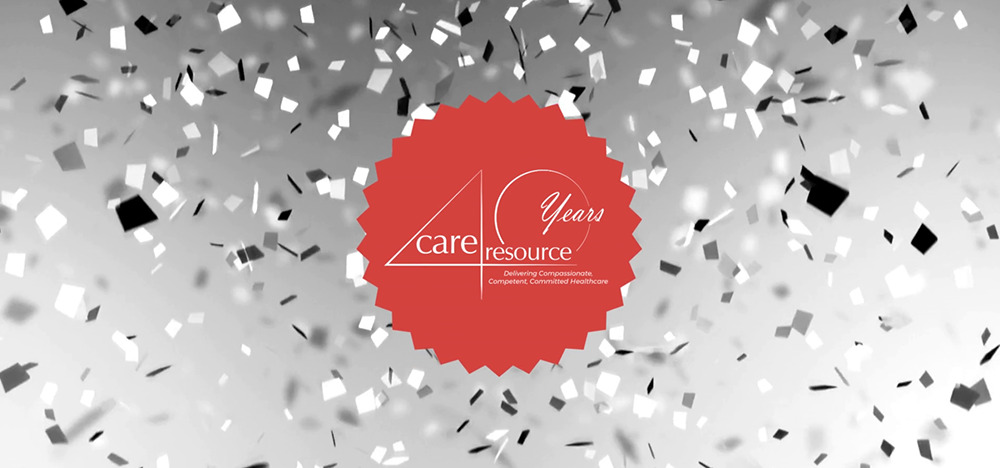 MemorialWall_CR-WebsiteBanner
AtHomeHIVTesting_CR-WebsiteBanner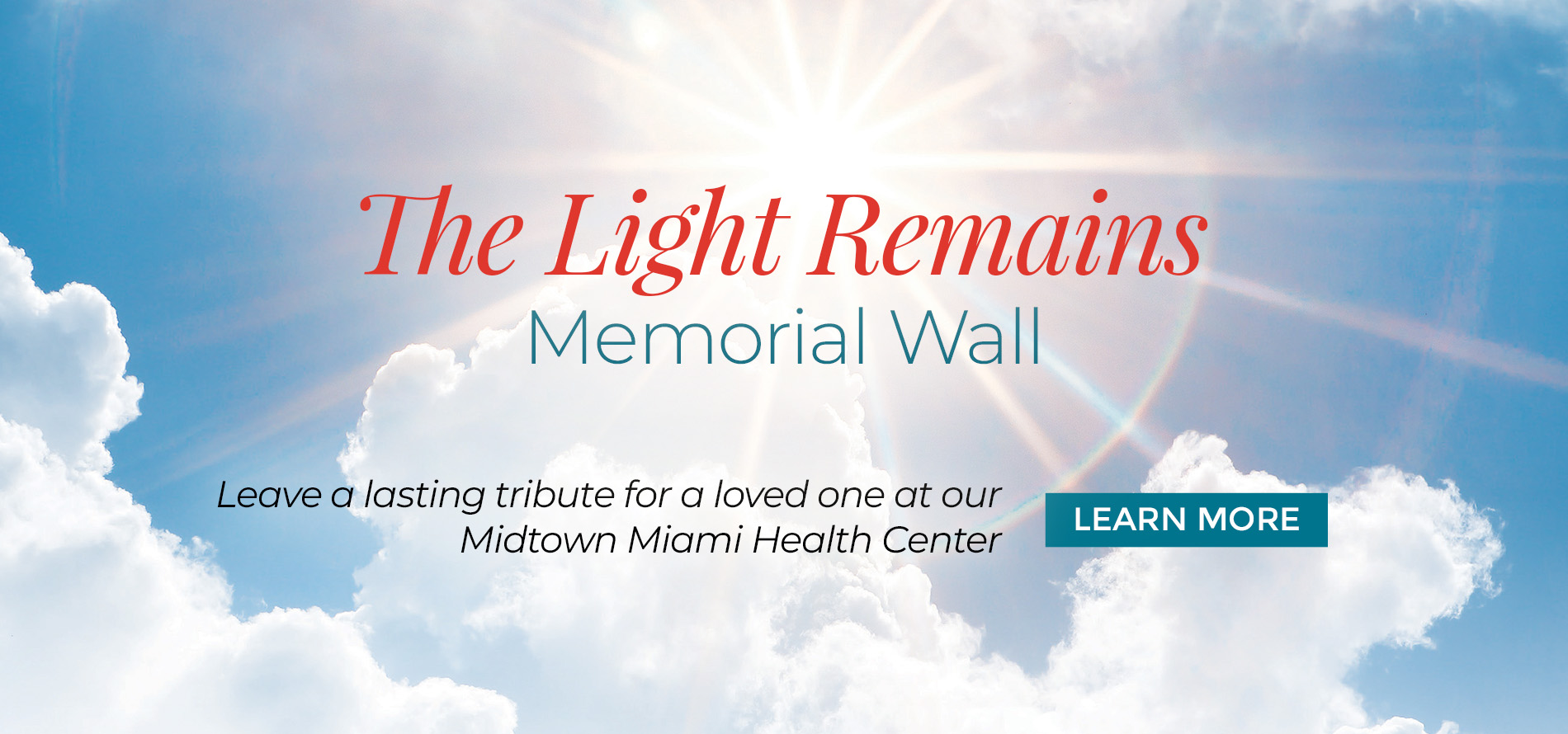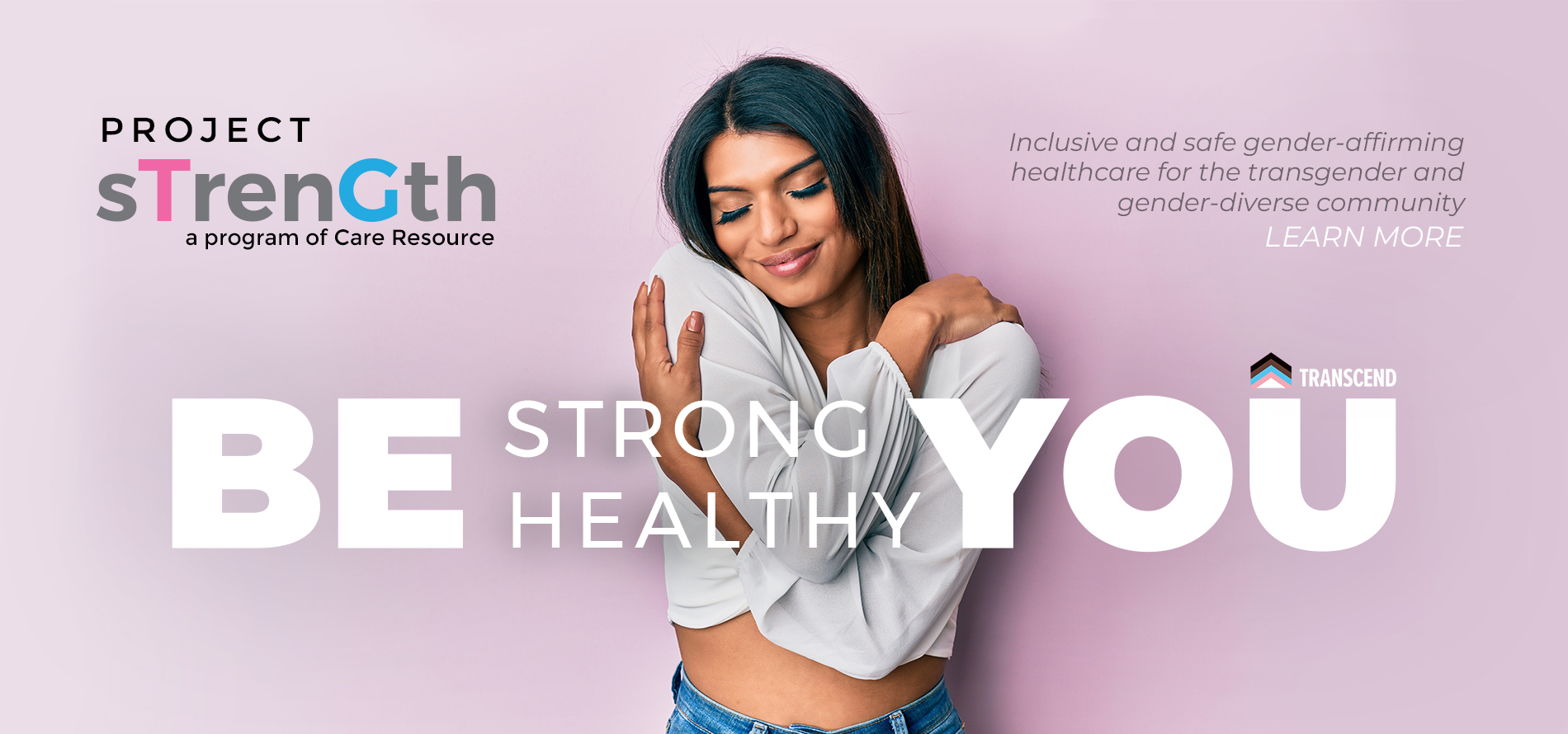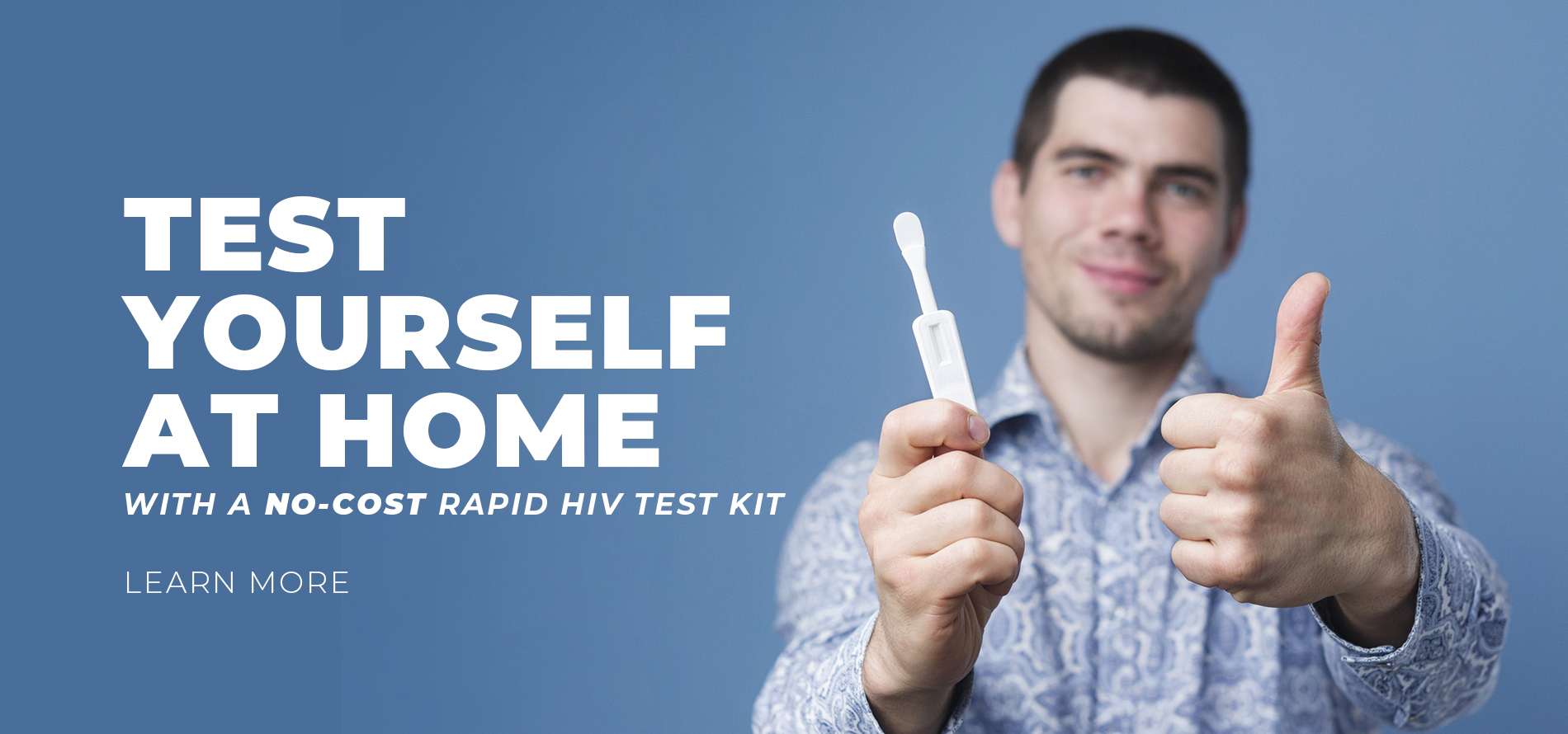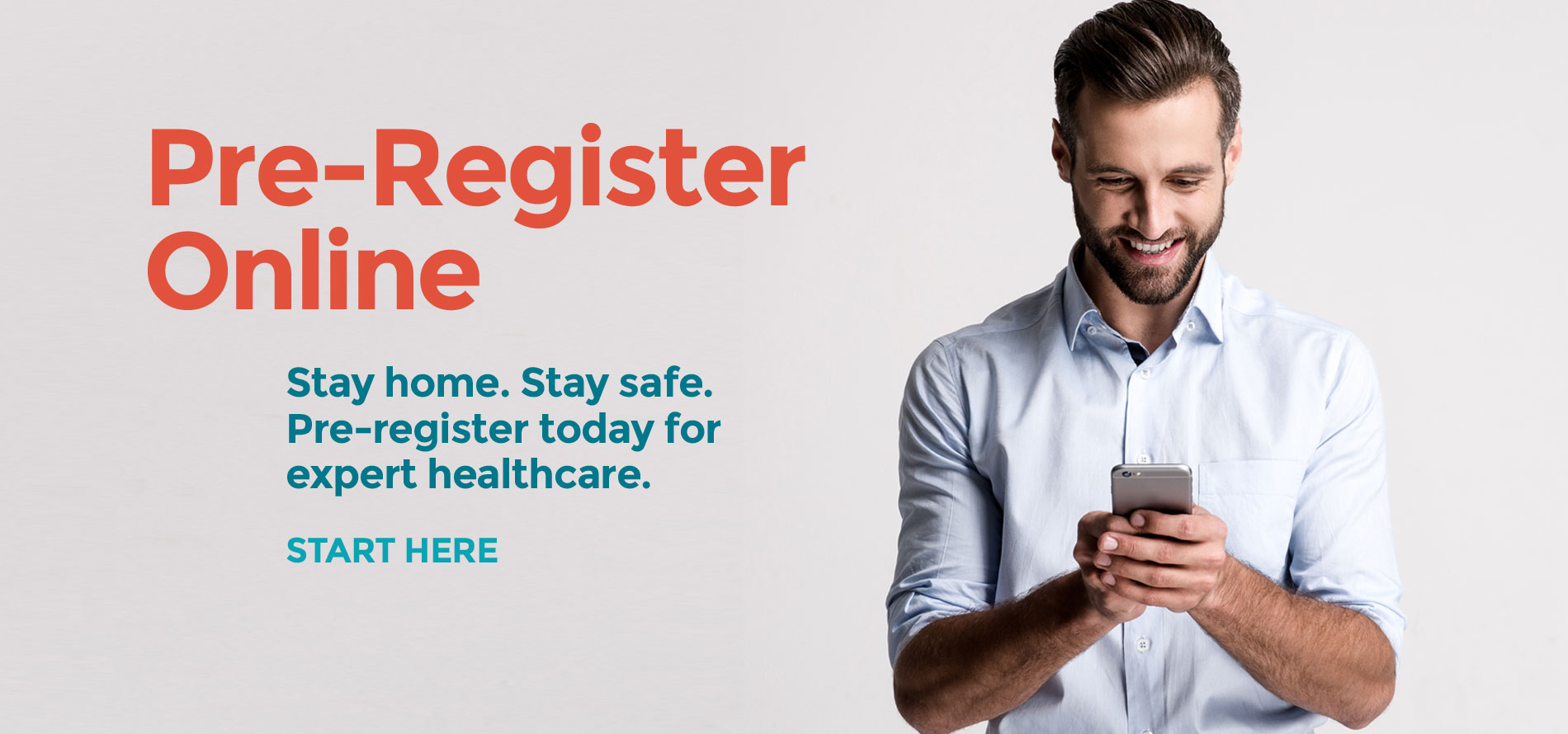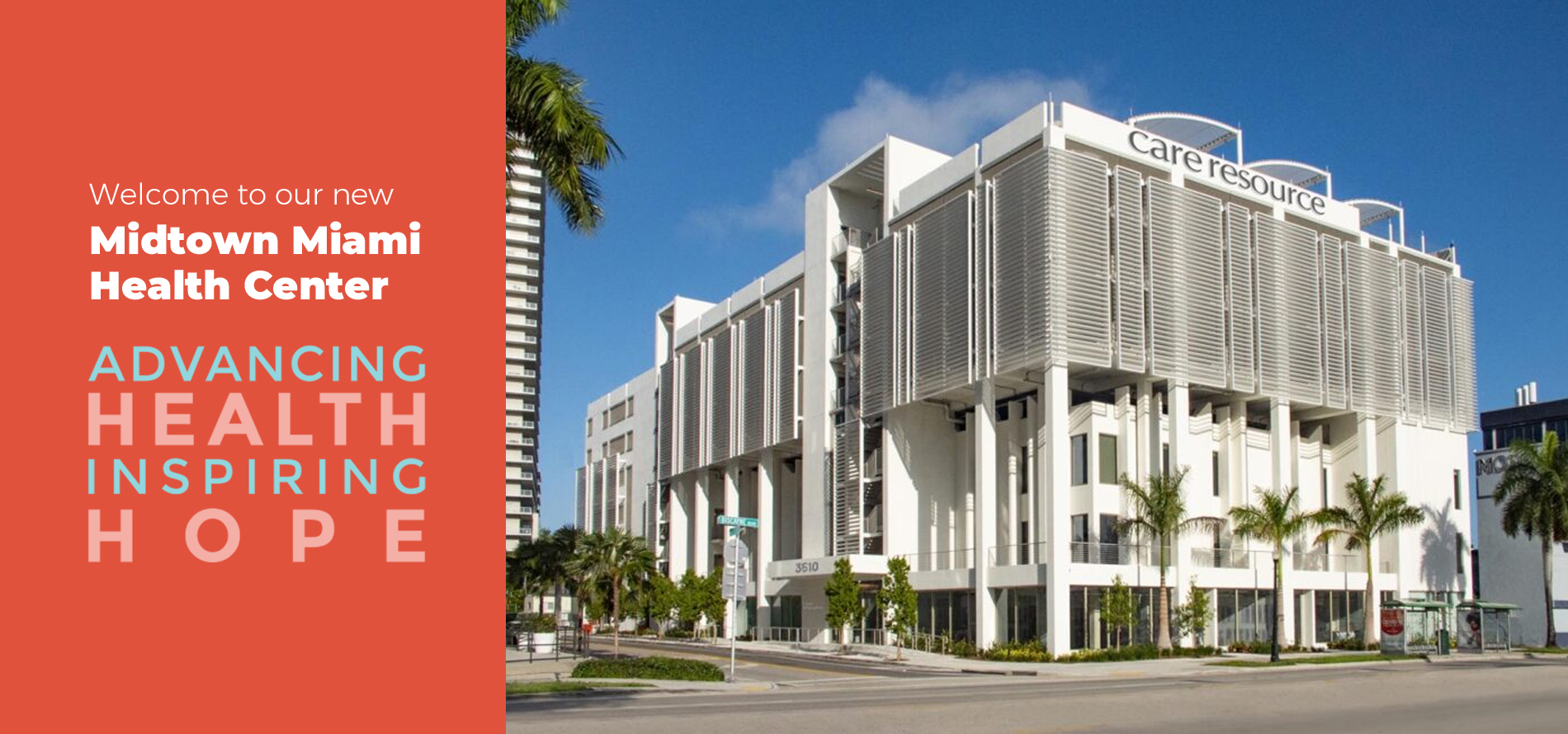 MemorialWall_CR-WebsiteBanner
AtHomeHIVTesting_CR-WebsiteBanner
If you need care, we can help
Regardless of your health needs, immigration status, religious beliefs, gender, age, if you are insured or uninsured, at Care Resource we care for all who need quality healthcare services.
Care Resource Services
Primary Care, Behavioral Health, Pediatrics, Dental, and Support Services
News
Information, events and news related to your healthcare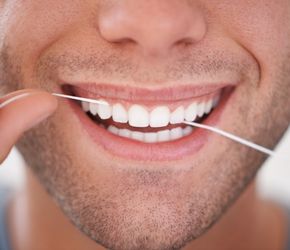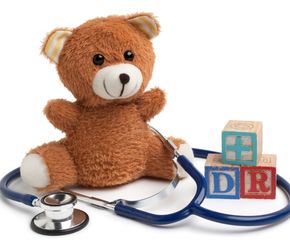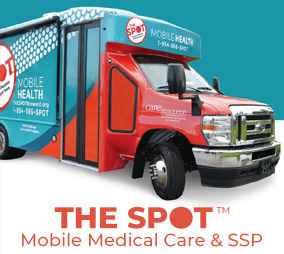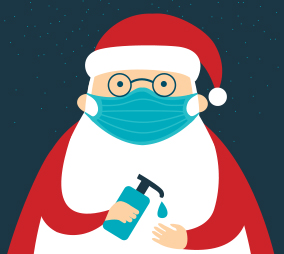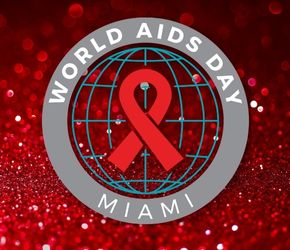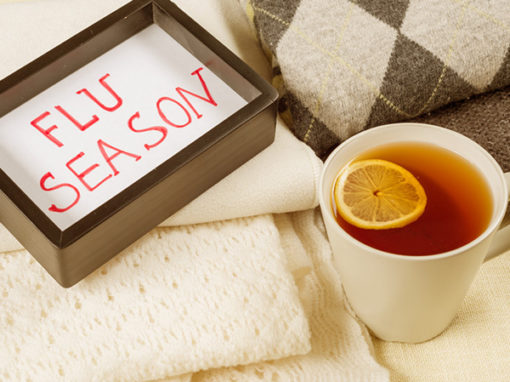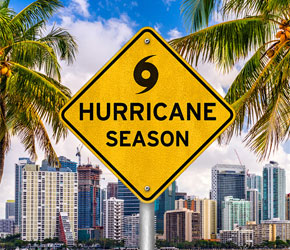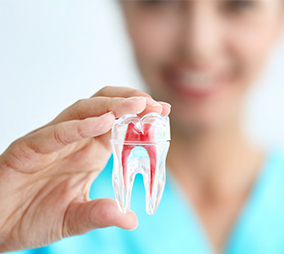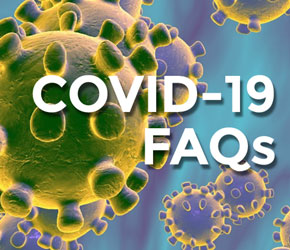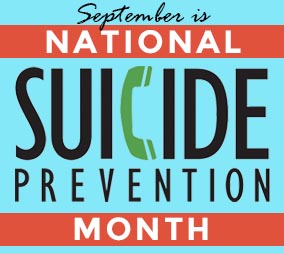 Mission & Impact
Through education, research, care, treatment, and support services, Care Resource improves upon the health and overall quality of life of our diverse South Florida communities in need.
128,137
Total visits in one year, including medical, dental, behavioral health, case management, STI & wellness screenings.
Thanks from Our Patients
"I don't know what I would do without Care Resource. They helped me so much and I thank them for everything they do for me. Dr. Scott is great and so is Yoli. The dental department I will forever be thankful for. Dr. Barnes is awesome. He worked on a tooth that should have been removed. He knew how much I wanted to keep my teeth so he did the impossible and made it happen! I appreciate Dr. Martinez as well because of her, she's giving me my smile back. She told me stop crying. We'll get a treatment plan going and you'll have your smile back in no time. Thank you guys for everything!"
Care Resource complies with the ADA in the provisions of an accessible and safe facility. If you need assistance to utilize our website Call:
786.774.4477
or Email us at
websupport@careresource.org