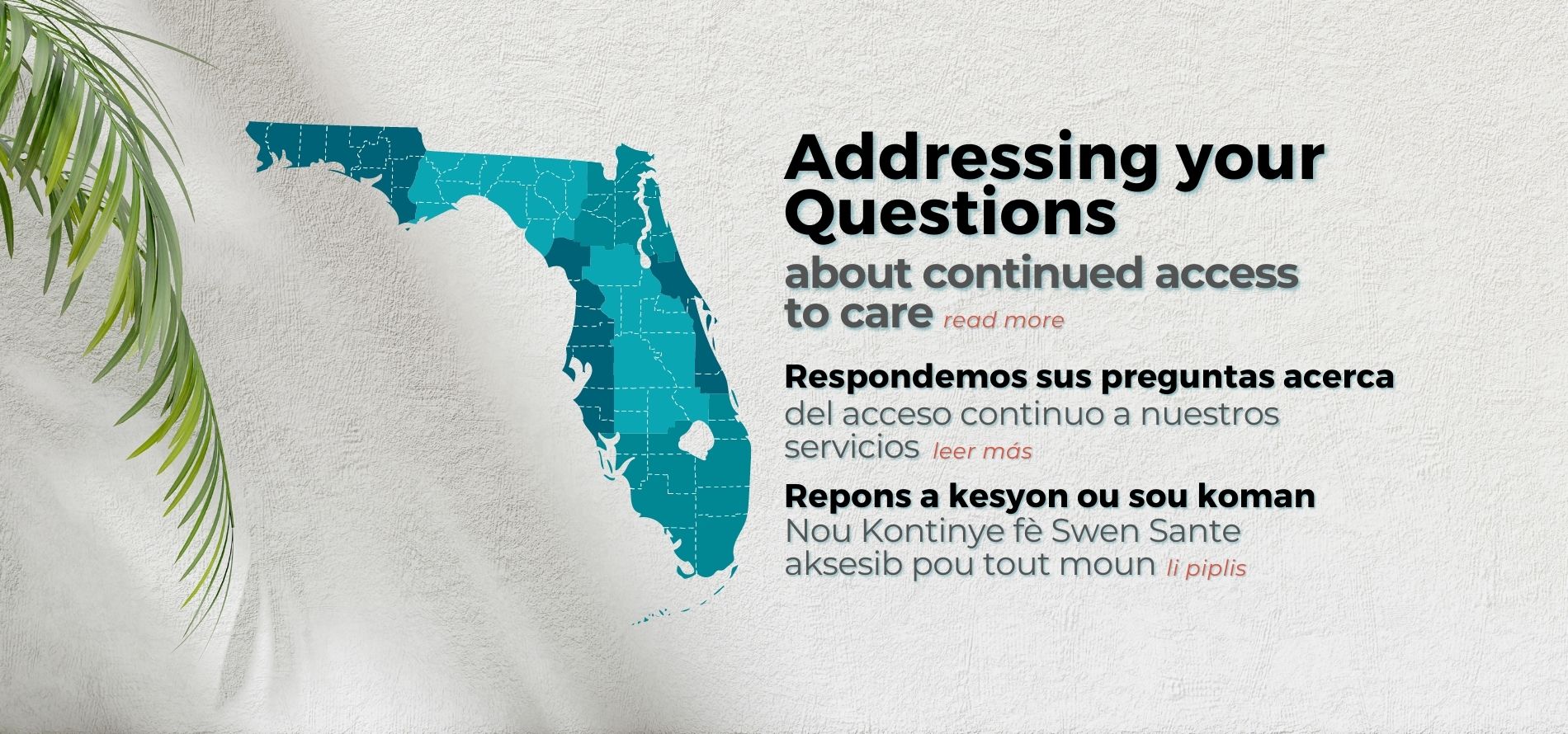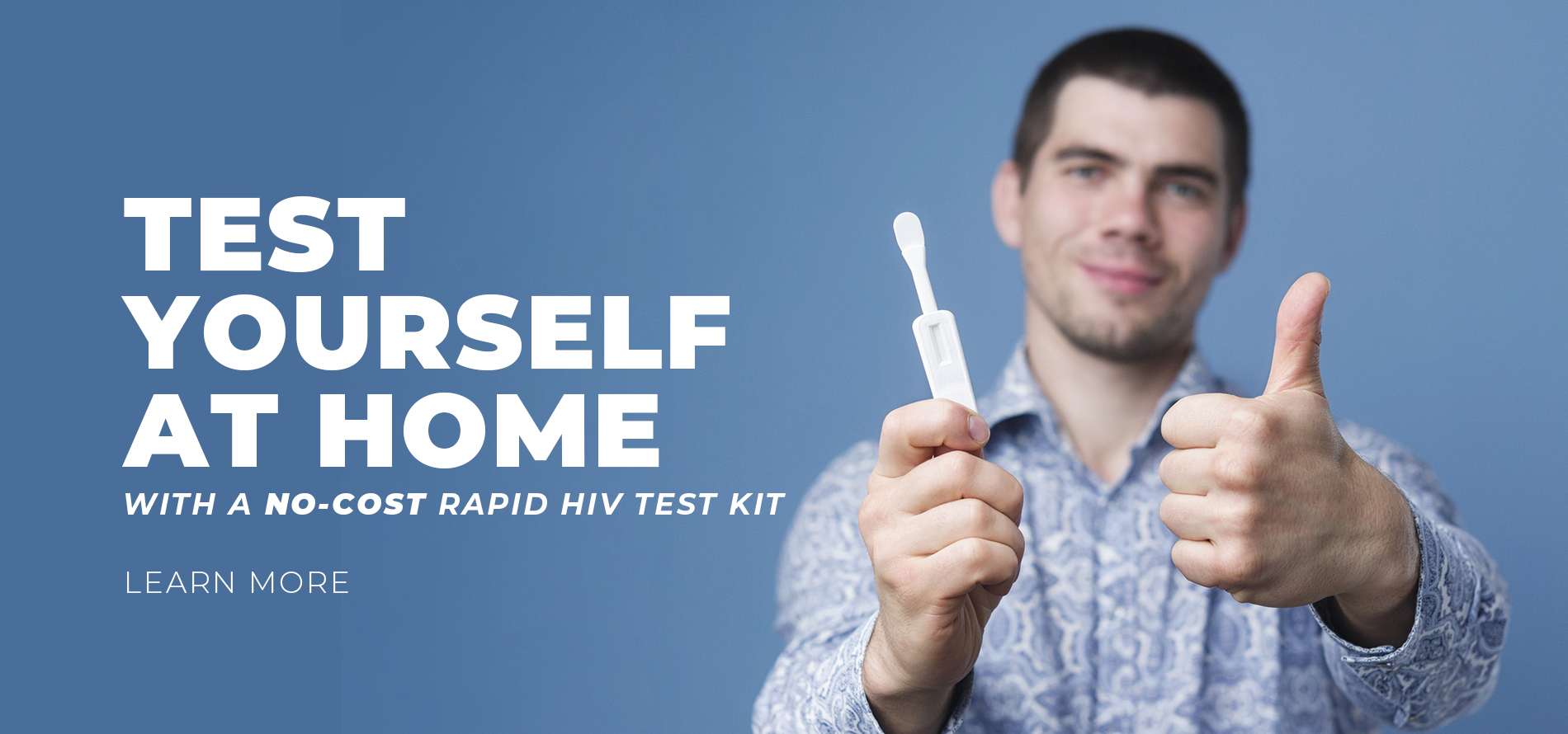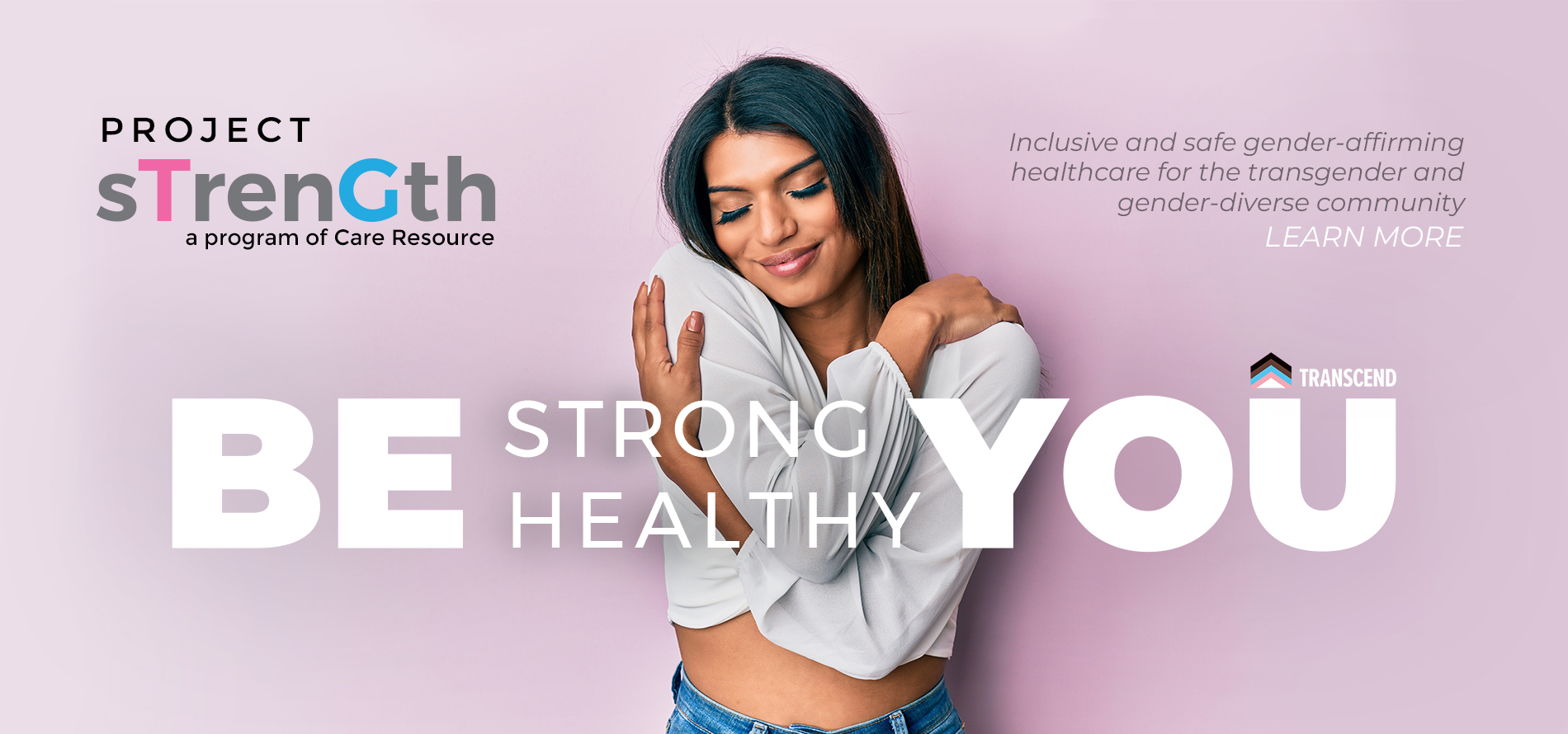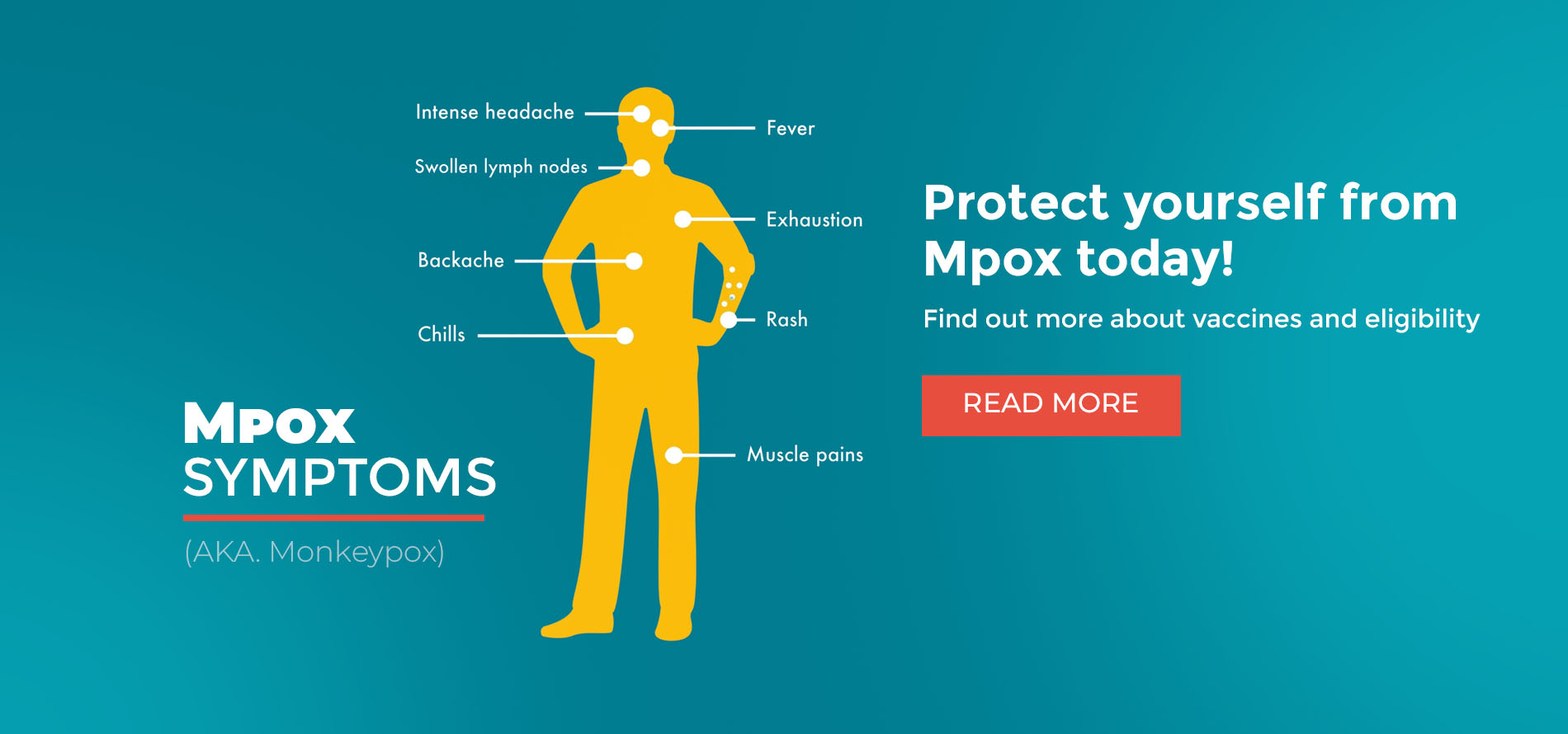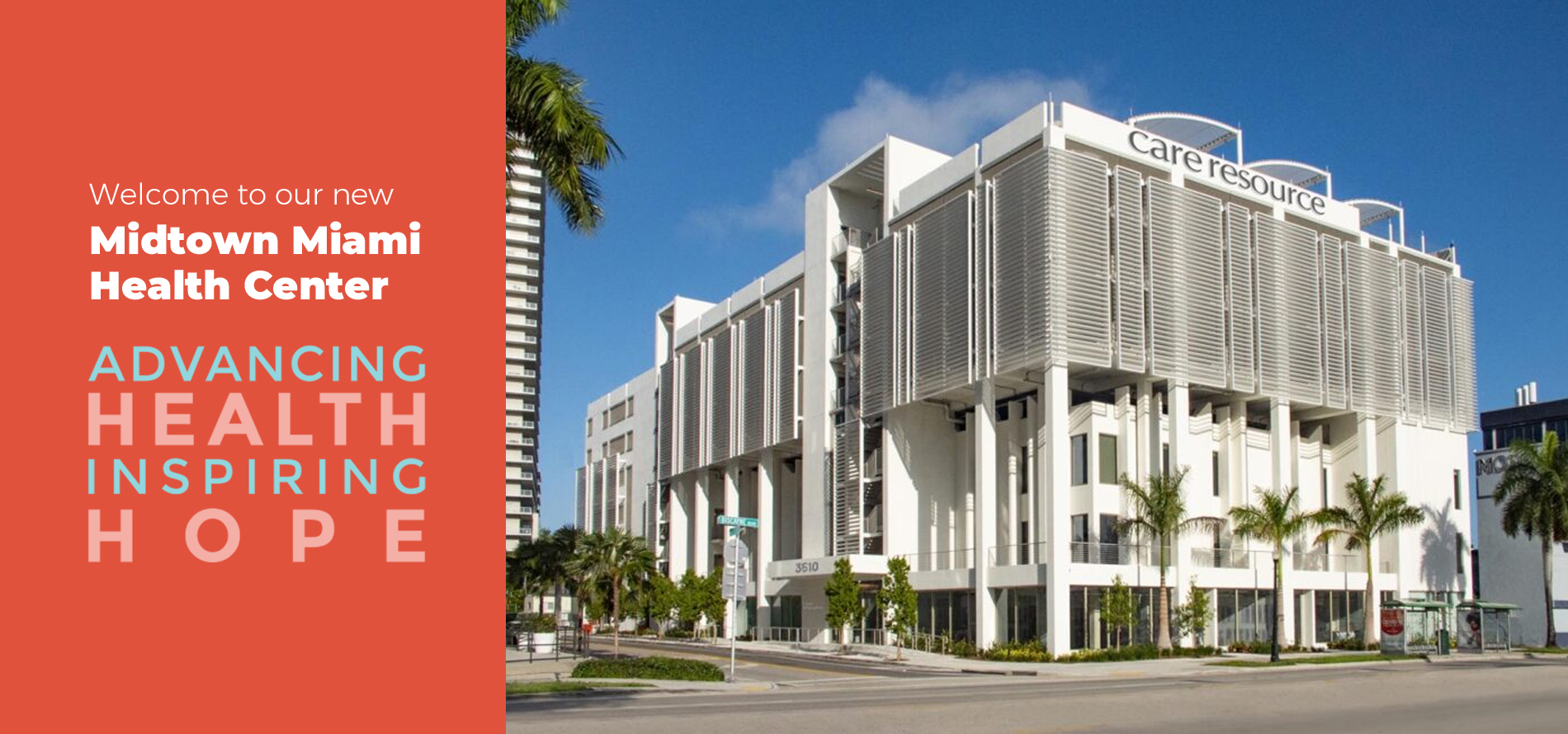 Addressing Your Questions
AtHomeHIVTesting_CR-WebsiteBanner
PrEPatHome_CR-WebsiteBanner - English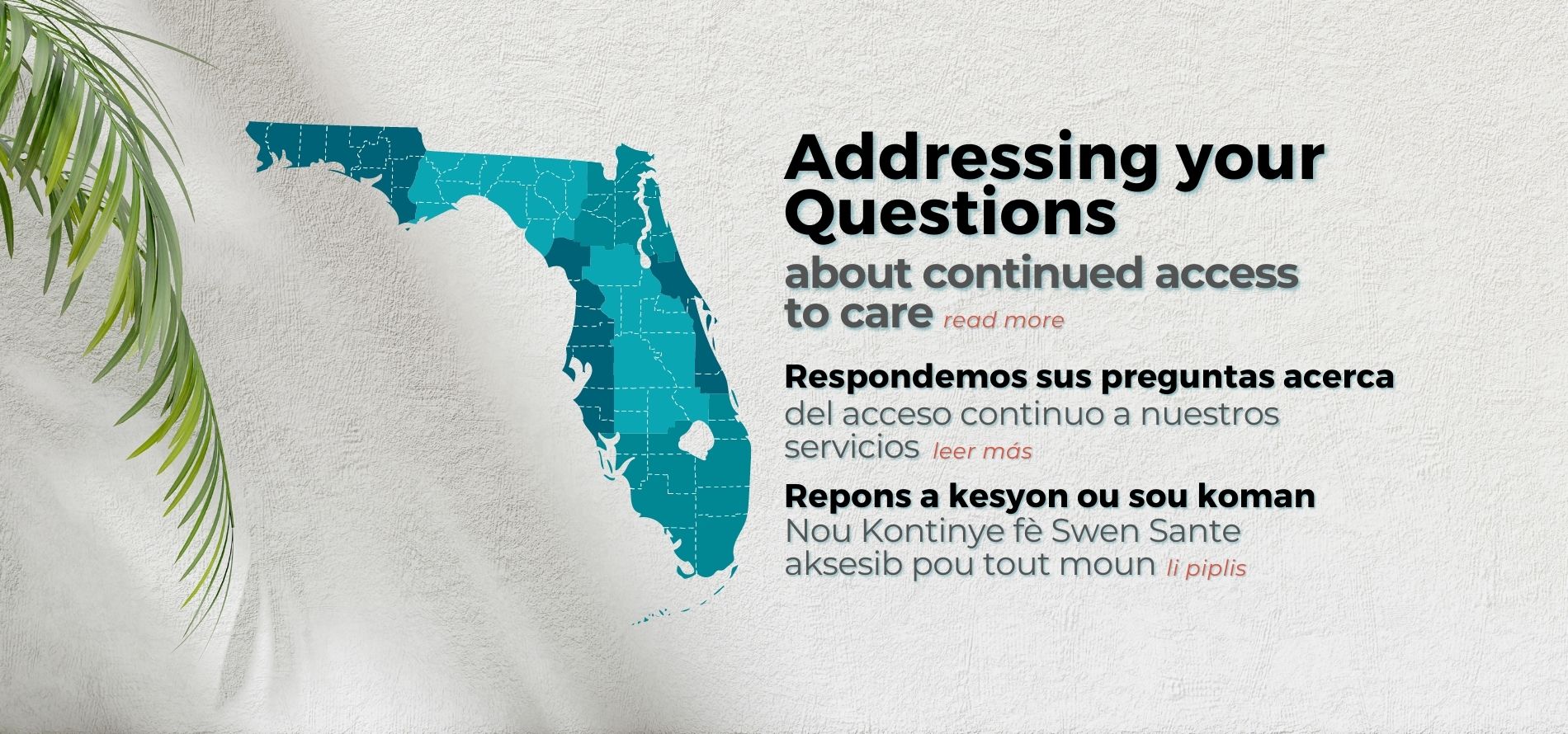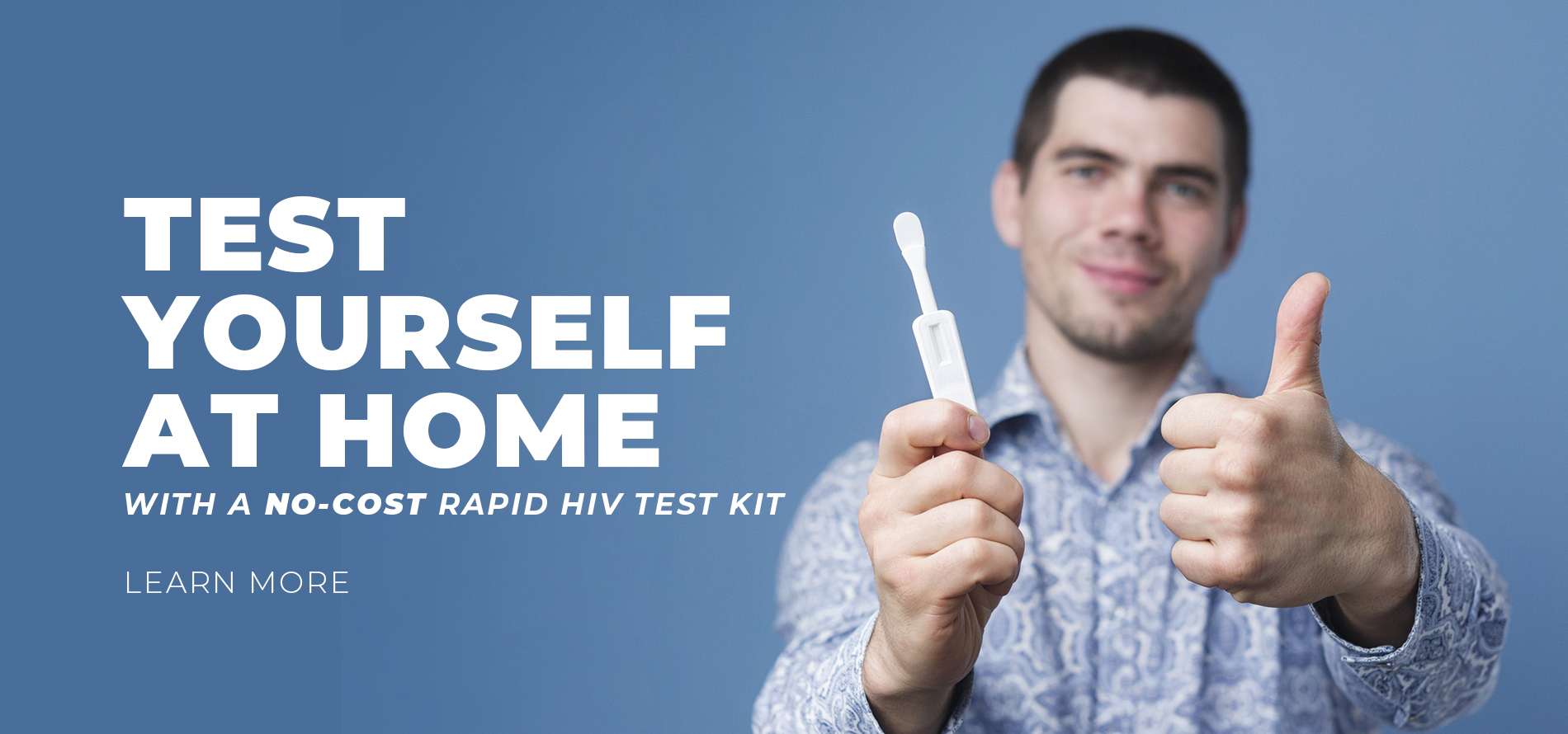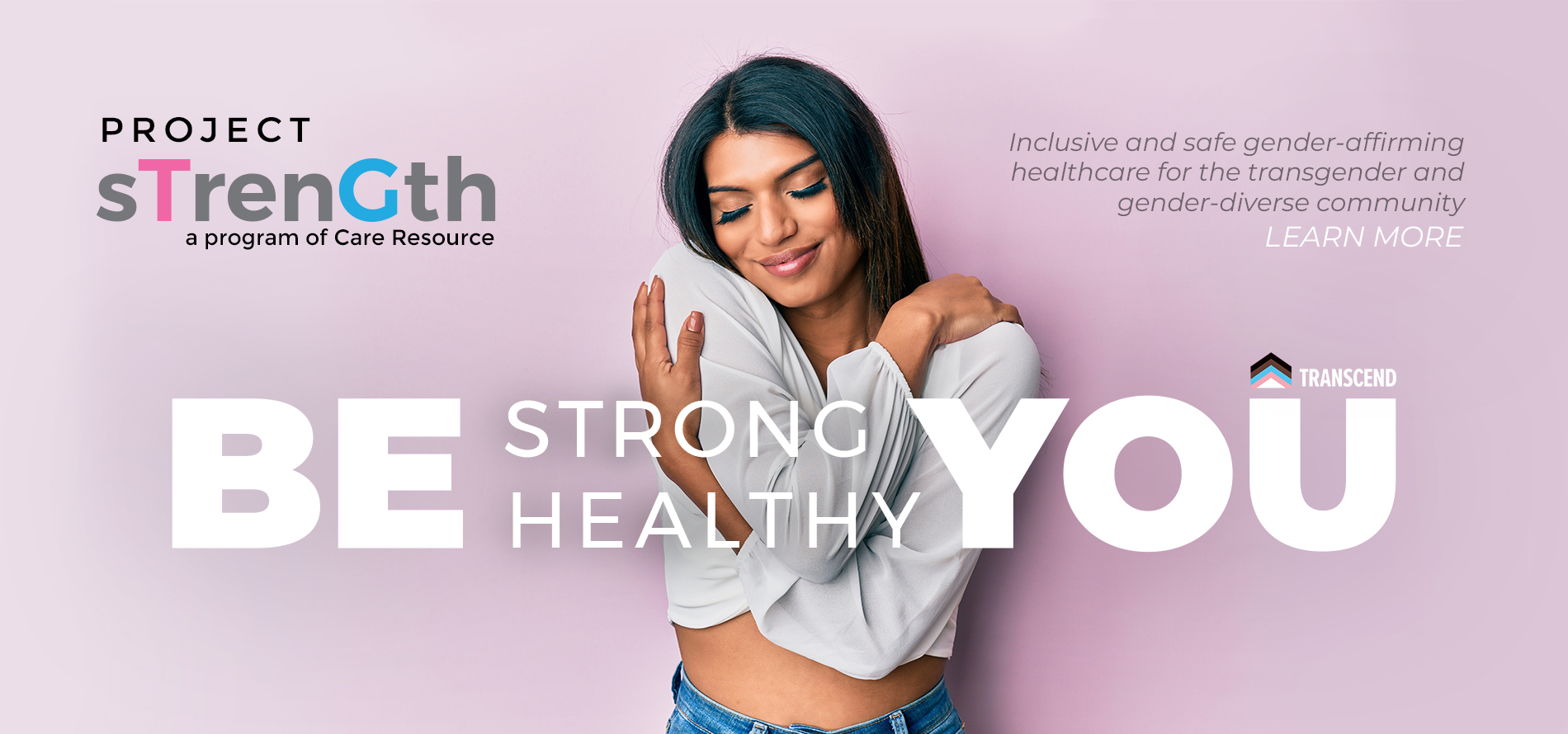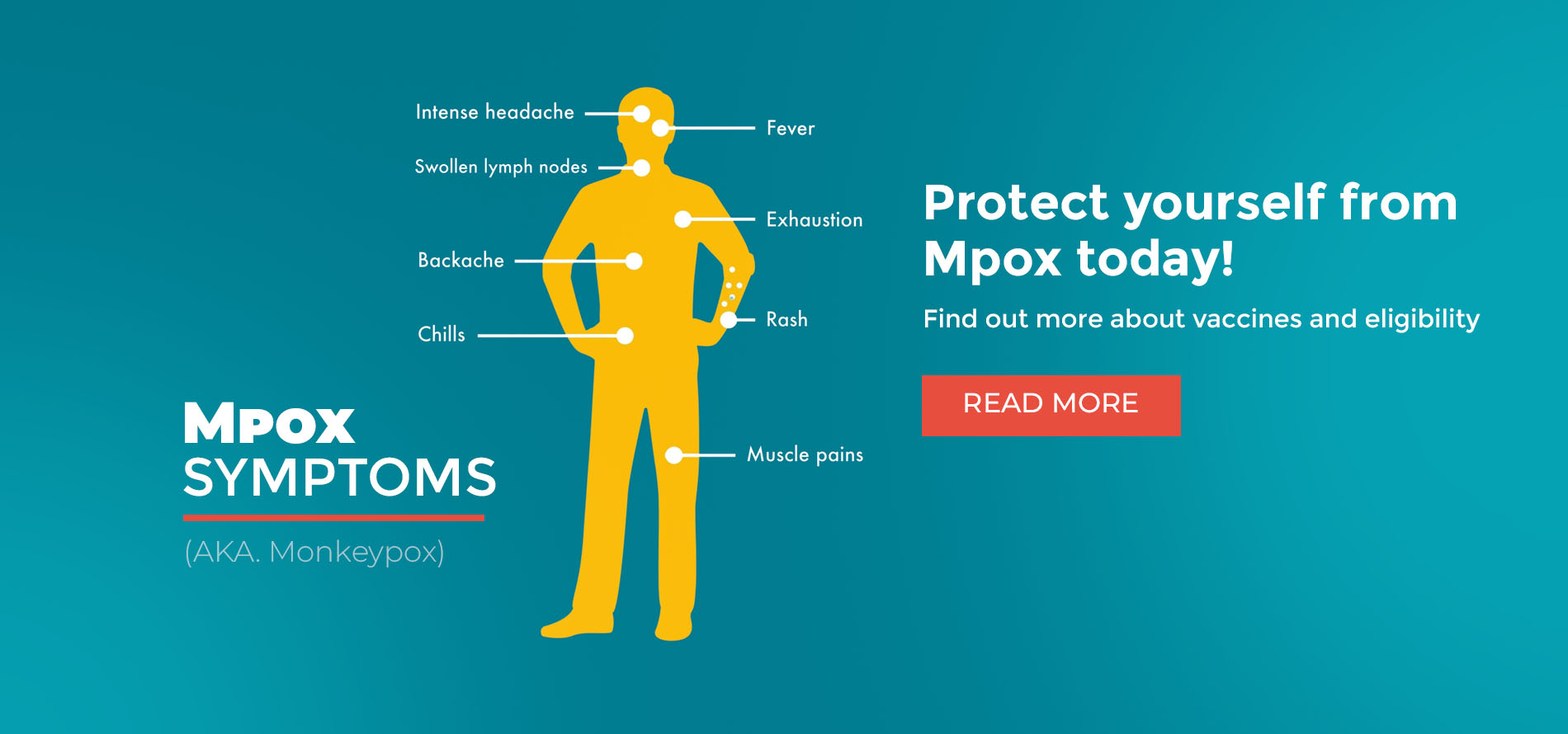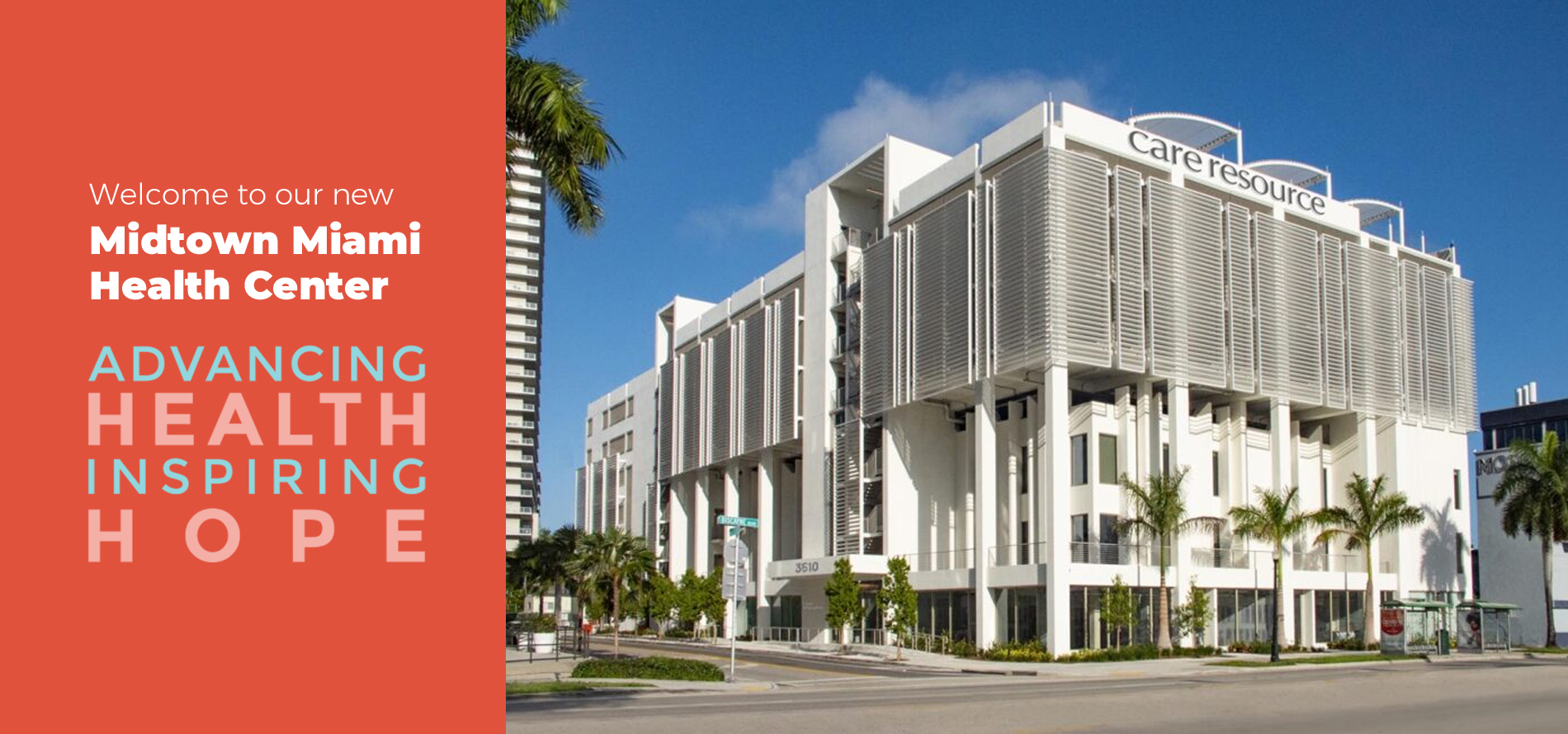 Addressing Your Questions
AtHomeHIVTesting_CR-WebsiteBanner
PrEPatHome_CR-WebsiteBanner - English
If you need care, we can help
Regardless of your health needs, immigration status, religious beliefs, gender, age, if you are insured or uninsured, at Care Resource we care for all who need quality healthcare services.
Care Resource Services
Primary Care, Behavioral Health, Pediatrics, Dental, and Support Services
News
Information, events and news related to your healthcare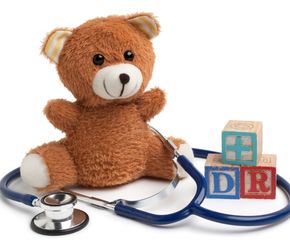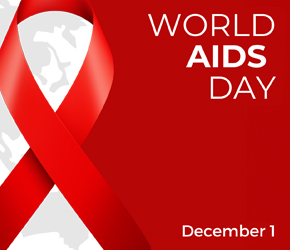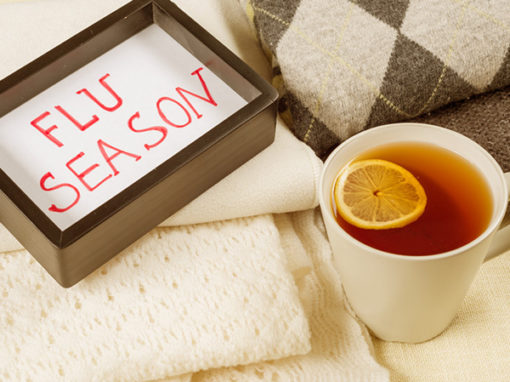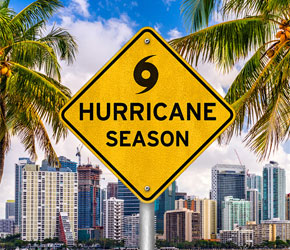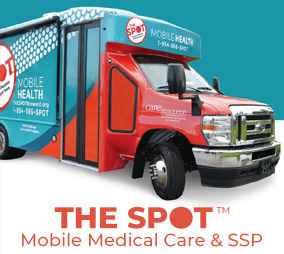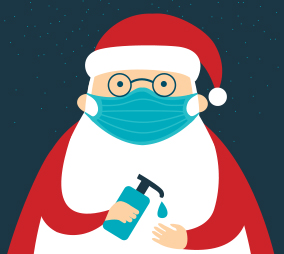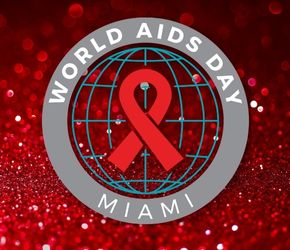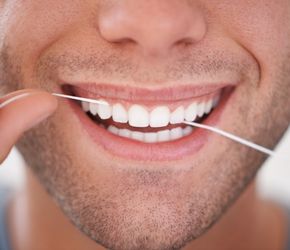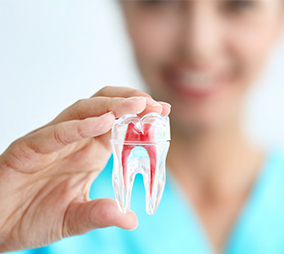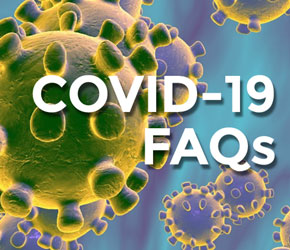 Mission & Impact
Through education, research, care, treatment, and support services, Care Resource improves upon the health and overall quality of life of our diverse South Florida communities in need.
128,137
Total visits in one year, including medical, dental, behavioral health, case management, STI & wellness screenings.
Care Resource complies with the ADA in the provisions of an accessible and safe facility. If you need assistance to utilize our website Call:
786.774.4477
or Email us at
websupport@careresource.org