Join Care Resource on Friday, September 29, 2023, from 6:30 PM – 9:00 PM, at their Midtown Miami health center located at 3510 Biscayne Boulevard for a special evening to celebrate their health center's 40th anniversary.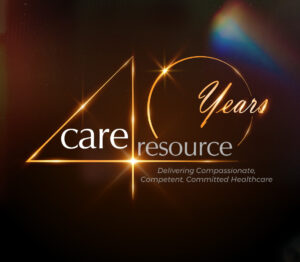 During the anniversary celebration, Care Resource's memorial wall, historical timeline, and documentary will be dedicated.
"The Light Remains" memorial wall is a special space to honor and celebrate a loved one who has passed.  The historical timeline offers visitors an opportunity to reflect upon the historic events that have led to the health center's 40 years of service. The commemorative documentary begins with the health center's founding in 1983.
According to Rick Siclari, Chief Executive Officer of Care Resource, "There has been one constant amidst 40 years of change. That constant has been the dedication displayed by our staff and volunteers. What has not changed is the compassion, competence, and commitment displayed in caring for our patients and community."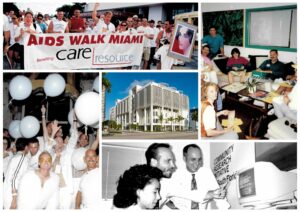 This anniversary celebration serves as a moment to honor the past, acknowledge the present, and look forward to a future of continued compassionate, competent, and committed care in our diverse South Florida communities in need.
Care Resource is a 501(c) (3) nonprofit organization and a Federally Qualified Health Center (FQHC) with four locations in Midtown Miami, Little Havana, Miami Beach, and Fort Lauderdale. The health center provides comprehensive health and support services to address the full healthcare needs of South Florida's pediatric, adolescent, and adult populations. For more information, visit CareResource.org.