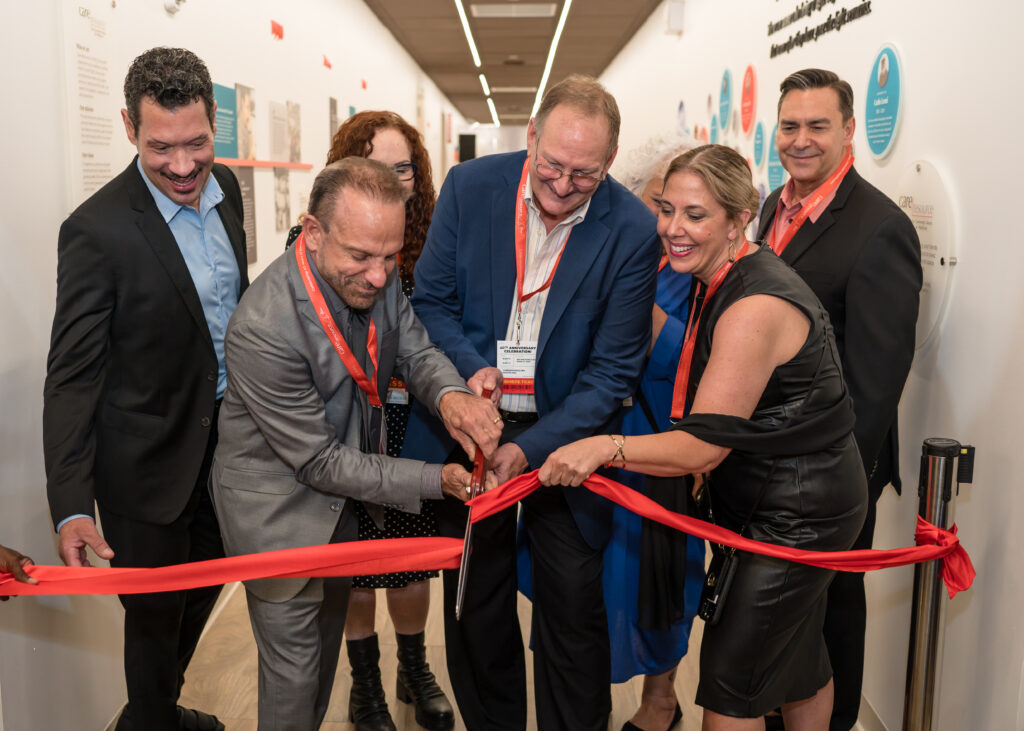 MIAMI, FL – On Friday, September 29, 2023, Care Resource Community Health Centers, Inc. hosted its 40th anniversary celebration at its Midtown Miami health center, located at 3510 Biscayne Boulevard.
The night began with the unveiling of "The Light Remains" memorial, a sacred space to honor loved ones and friends lost to the HIV/AIDS epidemic, COVID-19 pandemic, and others who have passed on. This lasting tribute serves as an opportunity to support Care Resource and the expansion of its services, while also leaving a legacy to honor all loved ones.
Additionally, attendees were present for the reveal of the health center's historical timeline, which represents milestones and pivotal events that have shaped Care Resource's 40-year history.
Since its founding in 1983, the health center has been caring for the community, and the timeline serves as a poignant reminder of an enduring commitment to South Florida.
According to Rick Siclari, Chief Executive Officer,
"Care Resource started as a beacon of hope for those who were suffering, at a time when not many people had their back. 40 years later, we still take pride in being the most welcoming place of healing for all, regardless of HIV status, race, religion, sexual orientation, gender, and ability to pay."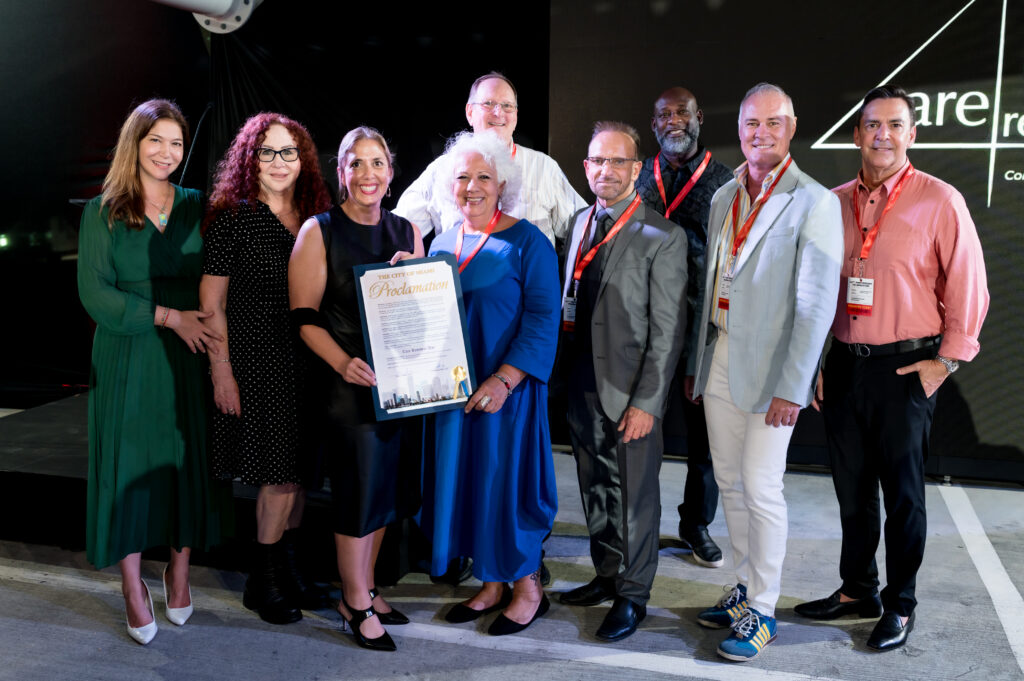 In recognition of the health center's significant impact in providing essential health care services and support to many in South Florida, City of Miami Commissioner Sabina Covo on behalf of the City of Miami presented a proclamation recognizing September 29 as Care Resource Day.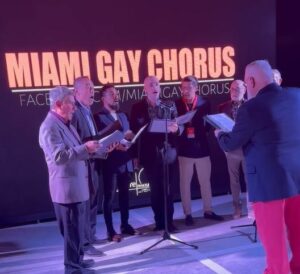 The evening concluded with the screening of a 40-year commemorative documentary that included commentary from influential figures in the health center's history and connected its trajectory from a HIV/AIDS service organization in the 1980s to a leading Federally Qualified Health Center today.
About Care Resource:
Care Resource is a 501(c) (3) nonprofit organization and a Federally Qualified Health Center (FQHC) with four locations in Midtown Miami, Little Havana, Miami Beach, and Fort Lauderdale. The health center provides comprehensive health and support services to address the full healthcare needs of South Florida's pediatric, adolescent, and adult populations.