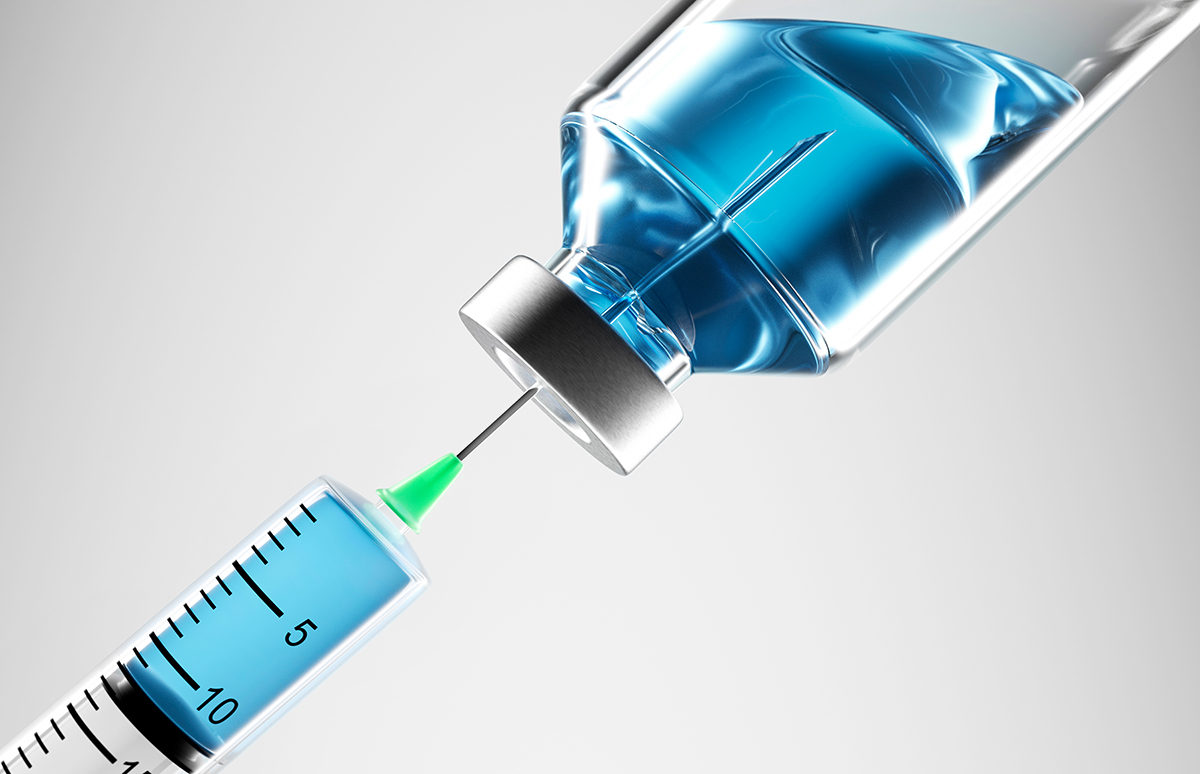 Care Resource now offers a bi-monthly injectable Pre-Exposure Prophylaxis (PrEP) treatment in the prevention of HIV approved by the United States Food and Drug Administration (FDA). 
PrEP is a medicine administered to prevent people from contracting the Human Immunodeficiency Virus (HIV).
Injectable PrEP is an important tool in the effort to end the HIV epidemic by providing the first option to prevent HIV that does not involve taking a daily pill. Ten years after a PrEP single pill regimen was first introduced, this long-lasting PrEP injectable serves as a tremendous breakthrough medication. Injectable PrEP is a long-acting PrEP option is available to patients who have issues with traditional daily pill regimens.
According to Sheryl Zayas, D.O., Medical Director, Primary Care Physician, "The simplification of doses to every two months is useful for individuals where adherence to daily medication has been a major challenge. It also offers an exciting way forward to a simpler and further effective HIV prevention method. Injectable PrEP aids with adherence."
As preventive drugs expand their availability, prevention and timely care of the virus remain very important. Please ask one of Care Resource's medical providers if this is the right choice for you.
Care Resource provides affordable, accessible, and quality primary health care regardless of one's ability to pay. Using sliding fee scales, services such as clinic visits and lab tests are provided at low or no cost.
To discuss PrEP program options, eligibility, or cost, please email us at prep@careresource.org, or call or text our hotline numbers: 754-444-2584 or 786-322-1503.
To schedule your appointment with a medical professional to determine whether PrEP is right for you, call 954-567-7141 (Broward) or 305-576-1234 (Miami-Dade), or email prep@careresource.org, or pre-register online.
About Injectable PrEP
Apretude is given first as two initiation injections administered one month apart, and then every two months thereafter. Patients can either start their treatment with Apretude or take oral cabotegravir (Vocabria) for four weeks to assess how well they tolerate the drug. Apretude must not be used by people who already have HIV, as this can lead to drug resistance. One should be tested for HIV prior to starting the drug and before each subsequent injection.