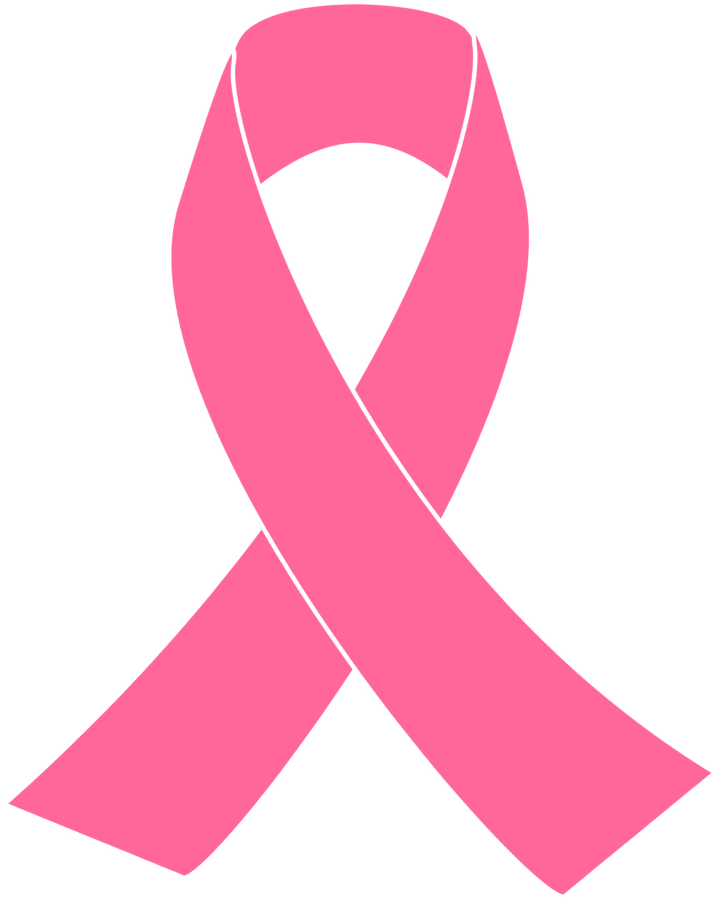 October is Breast Cancer Awareness Month, an annual campaign to increase awareness surrounding the disease. According to the Centers for Disease Control and Prevention (CDC), about 1 in 8 U.S. women will develop invasive breast cancer over the course of their lives. As of 2020, there were 2.26 million global cases of breast cancer, making it the most diagnosed cancer in the world.
Although breast cancer is a life-threatening illness, it can also be treatable with early detection and other preventative measures. Since August of 2020, we have partnered with the Florida Mobile Mammography team. This year the mobile mammography unit will be at our Midtown Location on November 12 and December 10, and at our Broward location on November 19 and December 17. Alicia Lee Clark, Clinical Manager for Care Resource says, "Our partnership allows us a unique opportunity to test women for breast cancer regardless of their insurance status. The mobile unit is a unique opportunity to bring the necessary equipment to the community."
There are many steps you and your loved ones can take to improve your chances of staying healthy:
Conduct monthly self-exams. In addition to medical screenings, the National Breast Cancer Foundation and many medical professionals recommend a monthly self-exam.

Quit smoking. According to the National Cancer Institute (NCI), smoking is a significant risk factor for breast and many other types of cancer. Non-smokers are at lower risk than smokers regardless of your age or how long you have been a smoker.

Exercise more. Regular exercise and a healthy diet can also lower your risk factors.

Consult with your primary care provider for access to mammogram programs once a year.
Remain informed about Breast Cancer Prevention, take steps to lower risk factors, or get treatment for yourself or a loved one.
Our medical providers have integrated best practices and considerations for women's health into our practices, making us a safe space for all women. Encourage a woman in your life to tend to her health this month, and let's stop illness before it starts. For more information, please speak to your Care Resource medical provider, or call us at (305) 576-1234.
About Care Resource:
Care Resource is a 501(c) (3) nonprofit organization and a Federally Qualified Health Center (FQHC) with four locations in Midtown Miami, Little Havana, Miami Beach, and Fort Lauderdale. The health center provides comprehensive health and support services to address the full health care needs of South Florida's pediatric, adolescent, and adult populations.