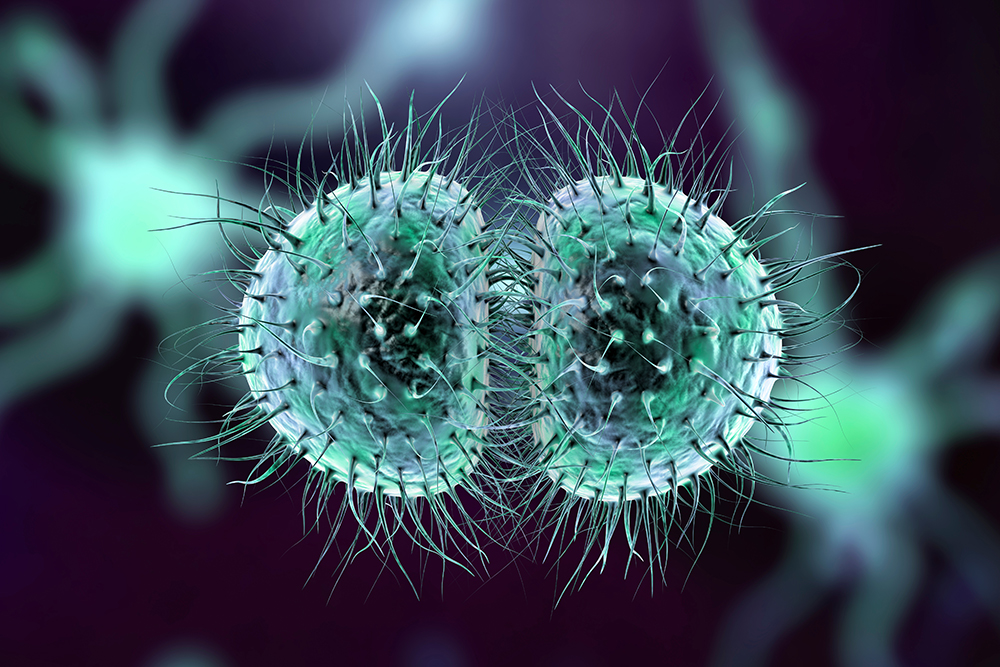 According to The Florida Department of Health rates are on the rise in our community.
Meningococcal disease is a rare, serious illness caused by a bacteria. It can cause meningitis, which is an infection of the brain and spinal cord, and it can also cause blood infections.
Affected groups include:
College and university students
Immunocompromised individuals
People living with HIV
Men who have sex with men
People in any groups listed above who received their MenACWY vaccine more than 5 years ago.
Symptoms my include:
Headache

Fever

Stiff neck

Nausea/Vomiting

Confusion

Sensitivity to light
How it's spread:
Sharing a drink

Kissing

Sexual contact

Coughing/Sneezing

Close contact with an infected person
Care Resource offers the meningococcal conjugate (MenACWY) vaccine as part of primary care for eligible individuals which protects against four types of meningococcal bacteria.
Talk to your health care provider, or schedule a medical appointment today!