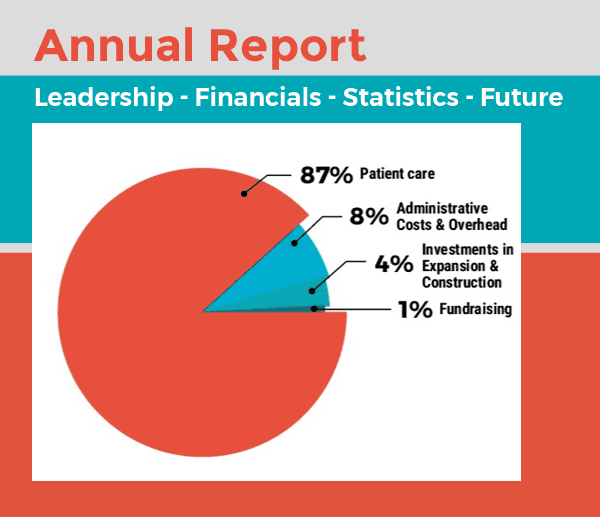 At Care Resource, we prioritize keeping people healthy and providing care when and where they need it. We are a local community health center open to everyone. Care Resource provides comprehensive health services, including screenings and social support services, to its pediatric, adolescent, and adult populations. Services respond to physical and behavioral needs, prioritizing our patients' holistic health.
Care Resource is more than a place. It's about the people. A patient once described us as "good people taking care of good people." This simple yet powerful description rings true. We engage our patients in deeper conversations to understand their diverse needs and improve their overall healthcare experience.
This extends to our implementation of a new Electronic Health Record (EHR) system, which has increased communication between patients and providers through a secure electronic connection. Patients can now more effectively access health records and electronic prescriptions, thus allowing them to further engage in their care. The EHR system also streamlines recordkeeping, registration, scheduling, billing, and laboratory services, resulting in shorter and more productive visits. This has increased the overall quality and coordination of care.
Our patient satisfaction scores increase consistently year over year. The average patient satisfaction score from all of the health centers in 2018 was 94%, close to our health center's goal of 95% or above. While a lot has changed over the course of the past three decades, one thing remains the same: our belief that healthcare is a right, not a privilege. We treat all who come through our doors, regardless of barriers to care, their ability to pay or immigration status.
Care Resource not only invests in individuals but in the economic vitality of the community. In fact, the Florida Association of Community Health Centers (FACHC) determined that the overall estimated economic impact of Care Resource Community Health Centers in 2018 was $100 million. There is an additional return on investment of $0.73 for each $1 invested in Care Resource. FACHC's economic impact report also states that our Broward and Miami-Dade centers provided 44,700 visits to 13,000 unduplicated patients in 2018. Additionally, the health center serves as a valuable local employer, accounting for 514 total jobs. This includes 209 direct positions at the health center and 304 indirect/induced jobs throughout the community.
We take pride in the successes highlighted in this report. We are excited for what is to come and look forward to expanding services in the near future to meet the growing demands of the communities we serve. We extend our deepest gratitude to our dedicated staff, board members, community partners, and generous donors and friends for the role they all play in our success.
Rick Siclari, MBA
Chief Executive Officer
Care Resource
[wm_button url="https://careresource.org/2018-2019AnnualReport" target= "_blank" color="/error/info/neutral/success/warning" size="0/l/m/s/xl" icon="" class=""]CLICK HERE TO VIEW THE 2018-2019 ANNUAL REPORT[/wm_button]