Committed to providing no-cost Covid-19 testing in Little Havana and Fort Lauderdale locations.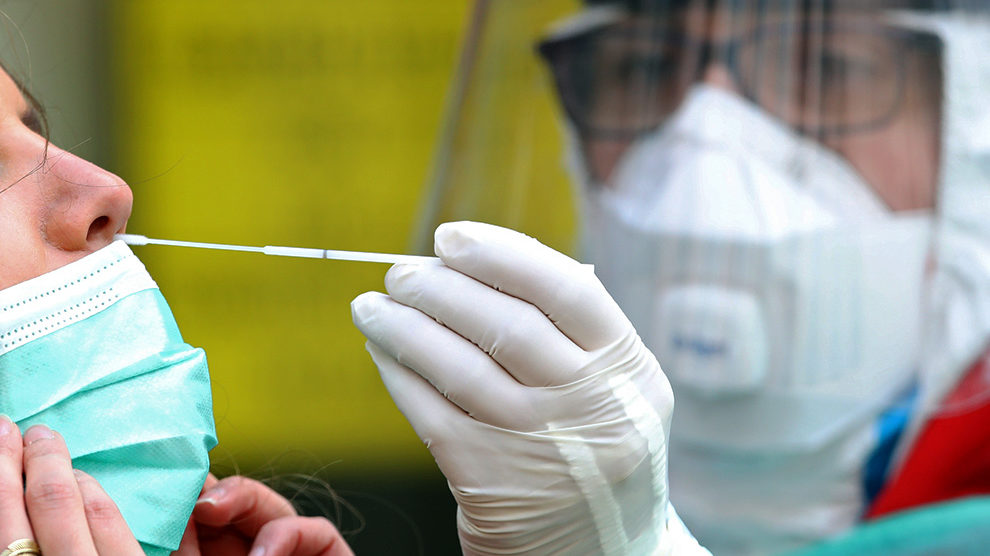 The spread of Covid continues to be a threat in Miami, and Care Resource is here to help. Care Resource continues to offer no-cost PCR nasal swab Covid testing at their Little Havana and Fort Lauderdale locations.
The PCR test detects the genetic material of the Covid virus in a person. This allows for detection of the virus within days of infection regardless of whether symptoms are present.
Many worry that getting tested will put them at risk of infection, but Care Resource is extra cautious about this. They offer a contactless check-in process for all their patients.
A day before the scheduled appointment, patients will receive a text message with the necessary forms and steps to take prior to their arrival. Once it is time for a patient's appointment, medical staff will direct the patient to a waiting area where they will be able to check-in through the phone in the comfort of their vehicle or an outside sitting area.
By taking these precautions, we are limiting the possibility of exposure to the virus. They aim to reduce the points of unnecessary contact between all individuals in the health care facility.
With the holidays just having passed, we are taking a significant role in making sure the county can keep up with the high demand for Covid tests. Both new and existing patients have access to the no-cost PCR nasal swab test with a follow- up telehealth visit.
The results are usually delivered quickly; only taking 48 hours after the test is received by Quest Diagnostics. Patients can check their status by using the Patient Portal or the MyQuest app. If the diagnosis is positive, patients are contacted through the phone.
To have peace of mind and ensure your safety and that of your loved ones, get tested. Care Resource has your back, giving you access to free testing. We also provide antibody testing available for those that believe have already been exposed to the virus to determine if you have antibodies.
Schedule your appointment to get tested at no-cost, click on the pre-registration button below. Keeping you safe throughout the process with accurate results.
To view this story on Calle Ocho Newspaper, click here.